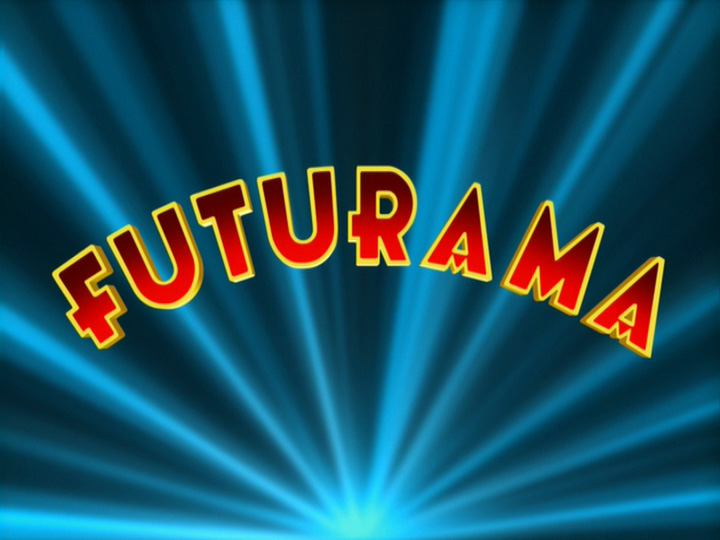 On March 3, 6 p.m. at the Union, the Law College will be sponsoring a discussion with Patric Verrone about the future of film, television, music and journalism in a world of Facebook, Netflix and Youtube. Mr. Verrone's discussant will be UNL law professor Marvin Ammori.

A reception with hors d'oeuvres will follow at 7:30.
The event is free and open to the public.

Mr. Verrone is a writer and executive producer of the highly acclaimed animated series "Futurama," which has won three Emmy Awards and recognition from the Guinness Book of World Records in 2010 as the "Current Most Critically-Acclaimed Animated Series."

Mr. Verrone was also president of the Writers Guild West during the 2007-2008 strike, a strike that helped determine the share of revenues for writers and creators from online distribution. As president, he also led the Guild's work on policy issues in Washington, D.C., including those that would determine the future of an open and neutral Internet for all creators--a principle often referred to as network neutrality.

While a Hollywood titan, Mr. Verrone is not a stranger to Nebraskans: he began his career in the late 1980s as a monologue writer for "The Tonight Show with Johnny Carson," our very own.

The discussant, Professor Marvin Ammori, will not be nearly as funny. But he is widely recognized as one the leading global thinkers on Internet policy and the future of media. And, like other leading thinkers, he happens to teach right here, at UNL College of Law. (His courses include Cyberlaw and Telecom Law.)

The discussion will focus primarily on Mr. Verrone's insights into the changing dynamics of business relationships in Hollywood with the emergence of online content distribution.

The Law College's internationally-recognized Space and Telecom JD/LLM Program is the primary sponsor.