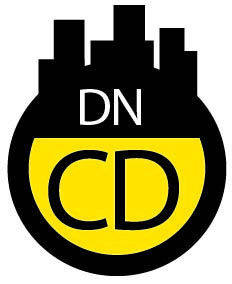 The DN's new Community Desk hopes to bring students, staff and faculty more news about their UNL.
Anyone can submit a story about something interesting going on to community@dailynebraskan.com that will be published online and could end up in the paper.
Then, they can check out http://www.dailynebraskan.com/community-desk for the latest on events, groups and people around campus.
More details at: www.dailynebraskan.com