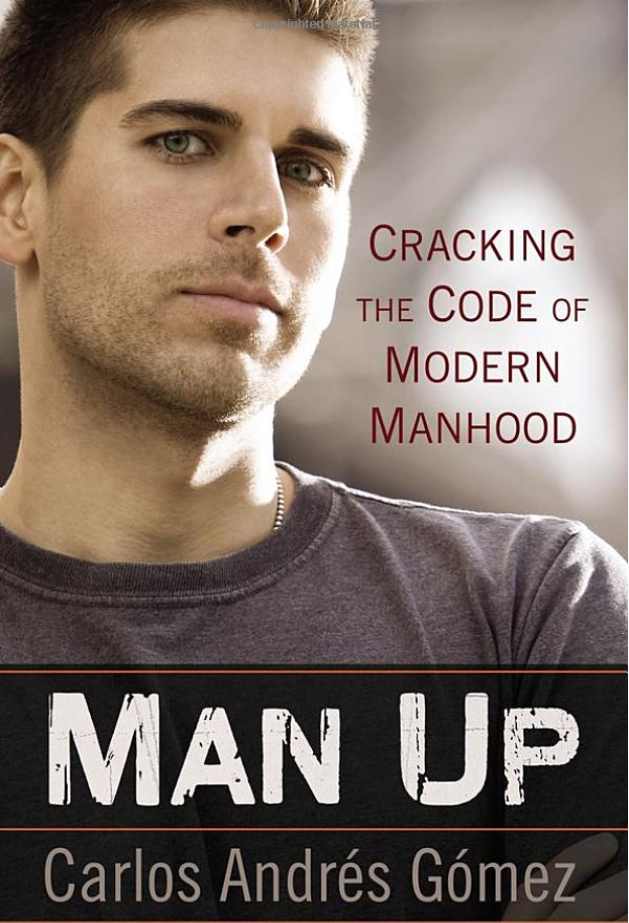 (Lincoln, NE) October 23, 2013 – The UNL Women's Center, University Program Council (UPC), Men@Nebraska (M@N) and the Women's and Gender Studies Department present "Man Up: Cracking the Code of Modern Manhood" with Carlos Andrés Gómez on Tuesday, November 5, 2013 at 7:30pm in the Nebraska Union Auditorium. This event will be free for UNL students, faculty, staff and the public.
Carlos Andrés Gómez is an award-winning poet, actor, speaker and writer from New York City. He is the author of the coming-of-age memoir Man Up: Reimagining Modern Manhood, as well as a slam poet featured on HBO's Russell Simmons Presents Def Poetry, and an actor who costarred in Spike Lee's Inside Man with Denzel Washington. A former social worker and public school teacher, Carlos first made a name for himself by winning at the Apollo Theater's infamous Amateur Night and later as a member of the renowned Nuyorican Poets Café's slam team. Gómez has performed at over 200 colleges and universities since 2006. For more information, visit: http://www.carloslive.com/
This event is a part of M@N Week, a series of events focused on providing tools for men to lead successful lives. Men@Nebraska is an initiative of UNL Student Involvement, and is a movement focused on men's wellbeing that offers leadership opportunities, discussion groups, educational resources, presentations and workshops.
More details at: http://www.carloslive.com/