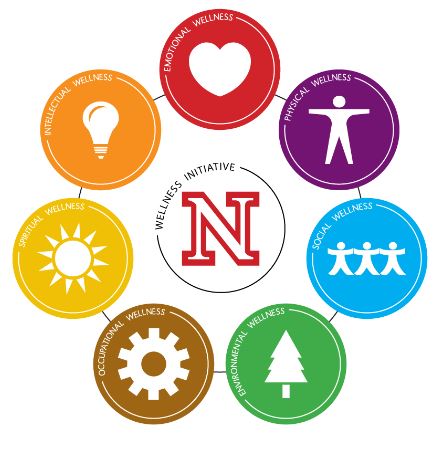 Well on Your Weigh-Webinar Series is a 12-week webinar series on Fridays at 12:10-12:50 p.m. from January 24 through April 18 open to those in the UNL community interested in weight loss or weight management techniques. This weekly educational series will provide on-going motivation and tips on healthy eating, goal setting and making daily choices to support weight loss. Three nutrition assessments will be offered to each participant during the course of the series. The webinar series is recorded and available to access at a later time if scheduled times are not convenient.

Not comfortable with an online webinar format? Feel free to join us at Campus Recreation in Room 230 at the same time to receive all of the same information and benefits of the Webinar Series in a more personal setting.

Webinars will be led by the Campus Recreation-Wellness Services Staff that include access to an Advanced Health and Fitness Specialist, Certified Personal Trainers and a Registered Dietitian.

Cost of the webinar series is $50 for UNL
Students, CREC Members and General Public.

Enroll in the Webinar Series online at http://go.unl.edu/de2a

For questions about the Well on Your Weigh Webinar Series contact Kimberly Barrett at kbarrett4@unl.edu.
More details at: http://go.unl.edu/de2a