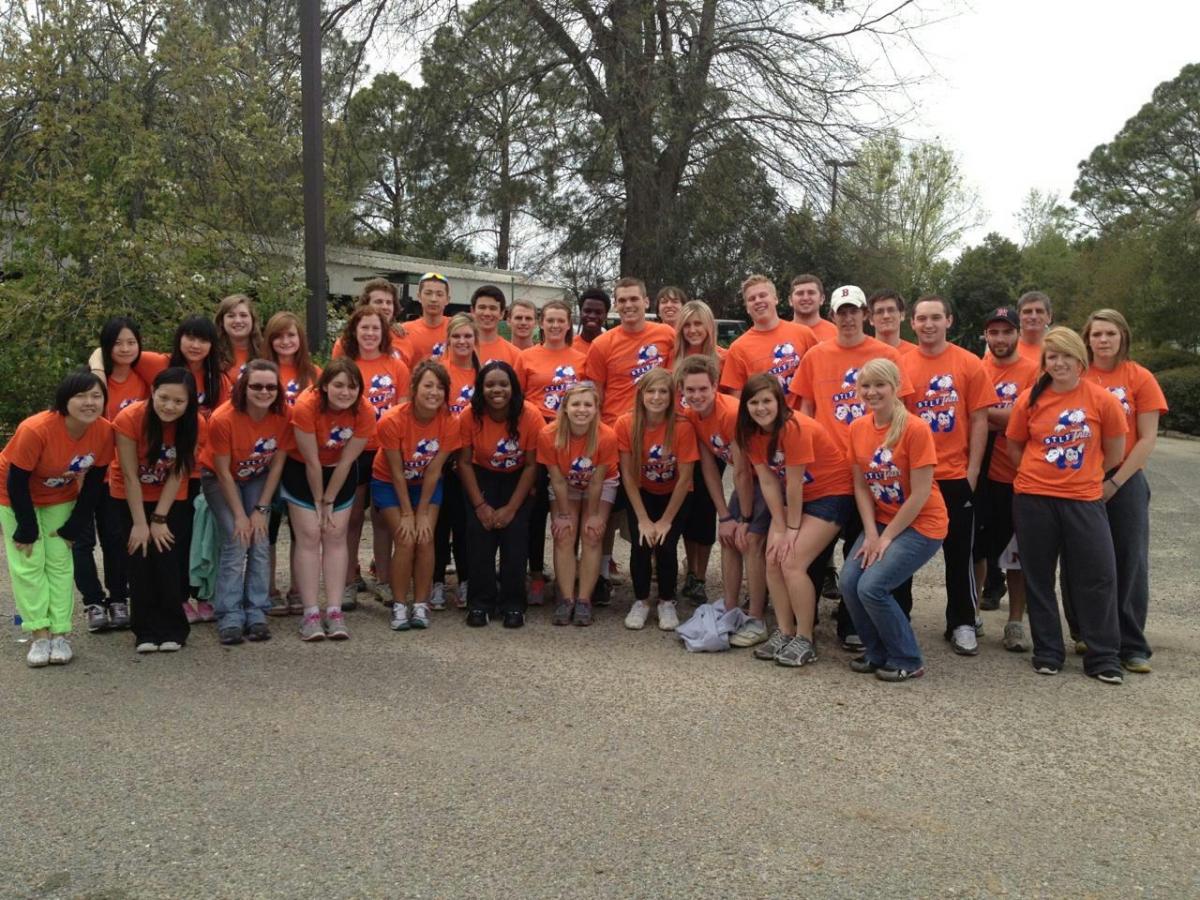 Want to do something great this spring break? Join Students Today Leaders Forever in our 3rd Annual Pay It Forward Tour! The Pay It Forward Tour is a cross-country trip with service projects in 6 cities. A bus of up to 40 UNL students will travel across the country for service, celebration, and fun. The Tour is a great, fulfilled experience with lifelong memories and friendships! The Pay It Forward Tour is open to any and all students from any school!
The dates of the Tour are over spring break, from Friday, March 21, to Saturday, March 29. This year we are headed to the Wild Wild West!

Tour Route:

Departure: Lincoln, NE
City 1: Cheyenne, WY
City 2: Colorado Springs, CO
City 3: Santa Fe, NM
City 4: Las Cruces, NM
City 5: Tucson, AZ
Destination: Phoenix, AZ

For more information please email unl@stlf.net! or come to an STLF meeting on Tuesday nights at 7 p.m. in the Nebraska Union on City Campus. The room number will be posted on boards!
More details at: http://stlf.net