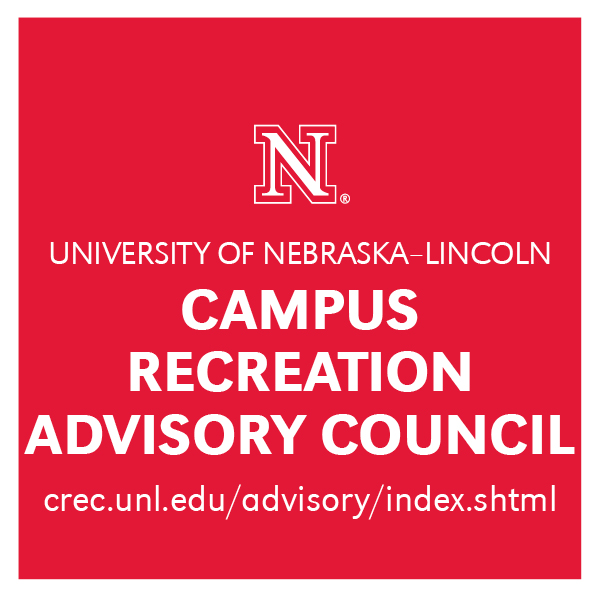 Do you have a passion for Campus Recreation? A desire for leadership? Now is an especially exciting time to be active within Campus Recreation. The "YES 2 Better Rec Centers" campaign is well underway with the new Outdoor Adventures Center opening this Spring, the construction of the East Campus Recreation Center, and the approaching renovation of the Strength Training and Conditioning Room at City Campus Rec.

The Campus Recreation Advisory Council (CRAC) is accepting applications for the 2014-15 academic year, and we are seeking individuals interested in improving the programs and services offered by Campus Rec. CRAC members have responsibilities that may include (but are not limited to):

•Advising the Campus Recreation staff of needed additions/improvements to recreation, facilities, programs, and services
•Advising Campus Recreation staff as to changes in the interpretation of rules and policies governing specific recreation areas
•Assisting in developing Campus Recreation's fiscal year budget requests
•Serving as a sounding board for all Campus Recreation departments
•Hearing cases, judging the validity of, and deciding on the appropriate action to be taken on all appeals forwarded to the Council by the Director of Campus Recreation

For more information, contact Deb Johnson at (402) 472.4772 or visit the Campus Rec website. Applications are due to the Campus Recreation Center office or Fleming Fields Annex Building office by 5:00p on Friday, March 7, 2014.
More details at: http://go.unl.edu/5paa