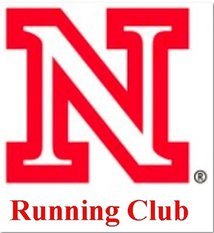 The UNL Running Club is a RSO which focuses on helping students form lasting relationships and gain connections with other universities through friendly competition and racing. The club reaches out every year to a charity of their choice to honor and raise funds for through a 5K fun run. This is the second annual Run for Matt Talbot Kitchen in Lincoln. The goals of Matt Talbot are to serve the physical, emotional and spiritual needs of Lincoln's working poor and homeless through outreach, advocacy, education and the provision of food and shelter. All proceeds will benefit Matt Talbot directly and every participant will receive a UNL Running Club water bottle.

For more information and to register visit http://www.tinyurl.com/Charity5K

Each runner must complete a waiver at registration and bring with them to the start of the race. Those under age 19 must have a parent or guardian sign.
More details at: http://www.tinyurl.com/Charity5k