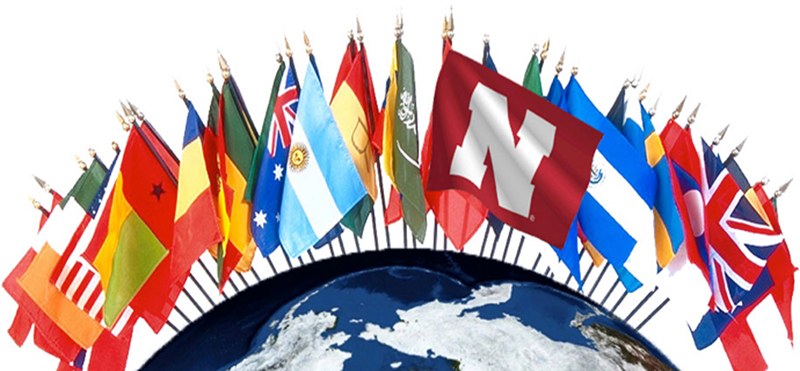 We are undertaking a large project here at UNL: to match 90 international students with an American partner for a week of interaction, sharing, and learning during International Week, November 16-20, 2015.

The international students involved in this project come from China, Saudi Arabia, Oman, Malaysia, Spain, India, and Iran.

We are looking for enthusiastic and friendly American students (from any major/interest area) who are interested in intercultural engagement and friendship!

Purpose of the project: To help build unity, compassion, empathy, and better cross-cultural communication on campus, and to give international students an opportunity to get to know a different side of American culture with the help of their student partner.

I'm interested! What would be required of me for that week? It is our hope that, once you are in contact with your partner, you will both work together to plan time where you can get to know one another. This can be meeting for lunch/dinner, having a quick coffee, going to an event/show together, or inviting each other to hang out with your group of friends. We're asking for a minimum 4-6 hour commitment with your partner for the week. Afterwards, we would hope that you could share with us some brief reflections on the week, along with any photos you took.

Where can I sign up? Sign up here by Nov. 1: http://goo.gl/forms/mlRJsLtvcB
(Or, contact Crystal Bock Thiessen in Programs in English as a Second Language at cbock3@unl.edu) Partners will be placed until all spots are filled.