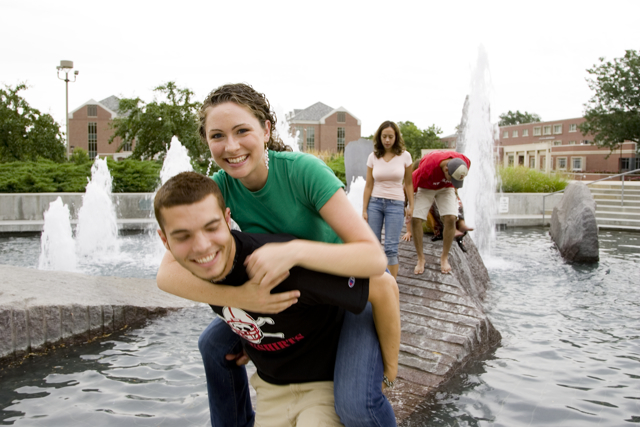 Next@Nebraska is your source for events and activities happening at UNL each week. It is delivered to every student each Sunday during the academic year and special mid-week issues will be sent occasionally. Students can add news about their RSOs and clubs and promote their upcoming events.

To submit news for an upcoming issue:
1. Log-in to the UNL Newsroom: http://newsroom.unl.edu/announce/nextatnebraska/submit
2. Click 'News Announcement' in the middle left of page.
3. Add your info and details to the news fields.
4. Choose Next@Nebraska in the 'Please Consider For' drop menu.
5. Add a photo or image.
6. Click the Submit button.

Next@Nebraska is edited by a volunteer team within the Division of Student Affairs.