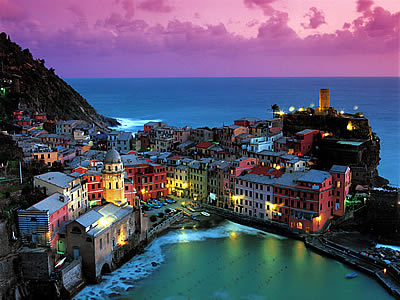 Learn about studying abroad in Italy at the CIMBA Study Abroad Program info sessions in CBA 114 throughout November. Sessions meet at 11 a.m. Tuesdays, 4:00 p.m.
Wednesdays, and 10:30 a.m. Fridays.
For an individual appointment or more information please contact Megan Friesen at mfriesen5@unl.edu or (402) 472.2310, or Charlie Lainson at clainson@unlnotes.unl.edu.