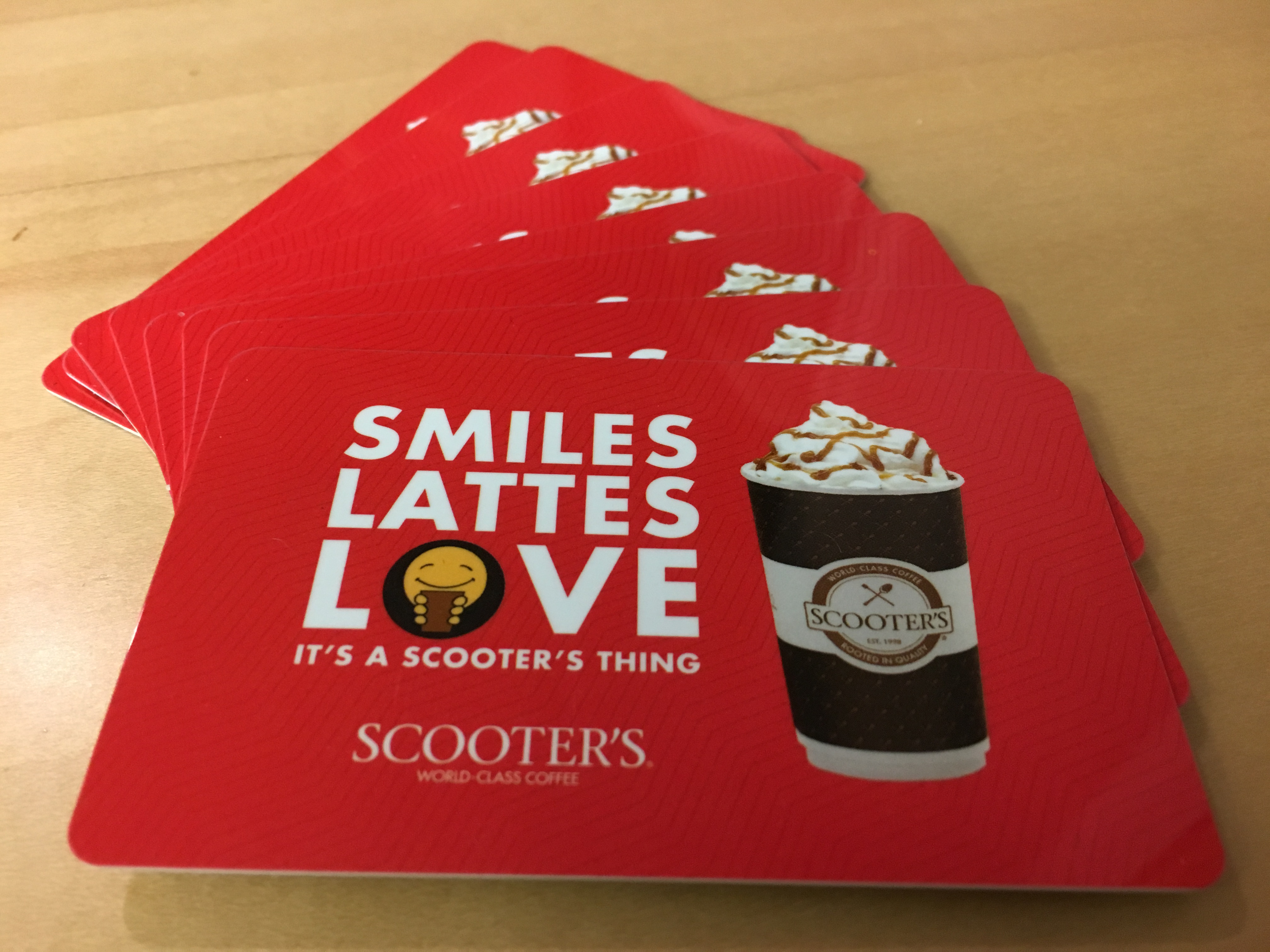 It's STD Awareness Month, and we want you to know your status. During the month of April, refer a friend to the University Health Center HIV test site and you both will receive a $5 Scooter's gift card*.

The process is simple:
1.) Visit the HIV test site.
2.) Get tested.
3.) Grab a referral card and give it to a friend.
4.) Have your friend bring the referral card to the test site and get tested.
5.) Get a giftcard!

The HIV test site is open Mondays and Thursdays from noon to 2 p.m. in the basement of Selleck, Room 7018. Tests are confidential, rapid and anonymous. No appointments needed! Optional risk reduction consultations are available.

*Limit two per person. To protect anonymity, the referred friend will receive both gift cards and will be asked to give the second gift card to the referring friend. UHC is not responsible for lost or stolen gift cards. Both participants must be enrolled at the University of Nebraska-Lincoln.
More details at: http://health.unl.edu/HIVtesting