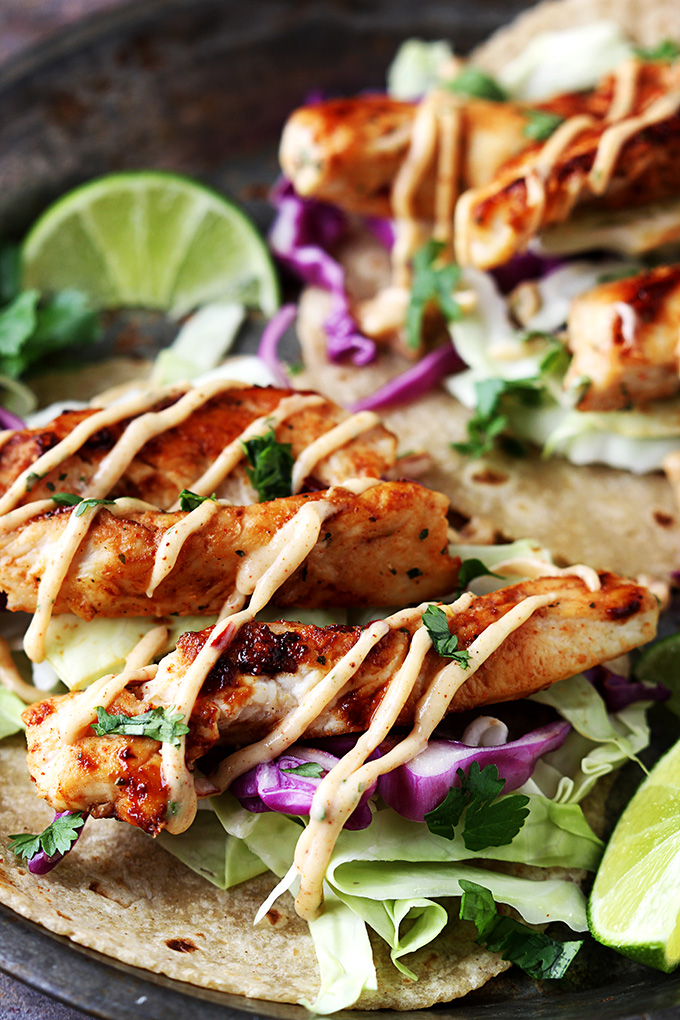 Campus Recreation is teaming up with HyVee again to bring its popular Simple Fix meal preparation class to the Wellness Kitchen on Tues., May 9. Attendees of the 6-8 p.m. class create five complete meals that are ready to put in the freezer, in the oven, or on the table. Class fee is $90 and includes five meals with four generous servings each ($4.50 per serving). Simple Fix is held inside the Recreation & Wellness Center on East Campus.

The night's "around-the-world" menu includes:
• Hawaiian Turkey Tenderloins
• Slow Cooker Curried Pork Chops
• Korean BBQ Beef
• Crockpot Jerk Chicken Tacos
• Greek Chicken Pitas

Attendees should bring a cooler in order to safely transport food. Registration for this class closes at 6 p.m. on May 7 and space is limited to 20 participants. The first class offered filled to capacity, so attendees are encouraged to register early online ($5.95 service fee applied) at the link below or by phone at 402-421-2462.

Other upcoming cooking class in the Wellness Kitchen can be found at http://go.unl.edu/kitchen.
More details at: https://www.eventbrite.com/e/hy-vee-simple-fix-unl-recreation-wellness-center-east-campus-tickets-31066965129