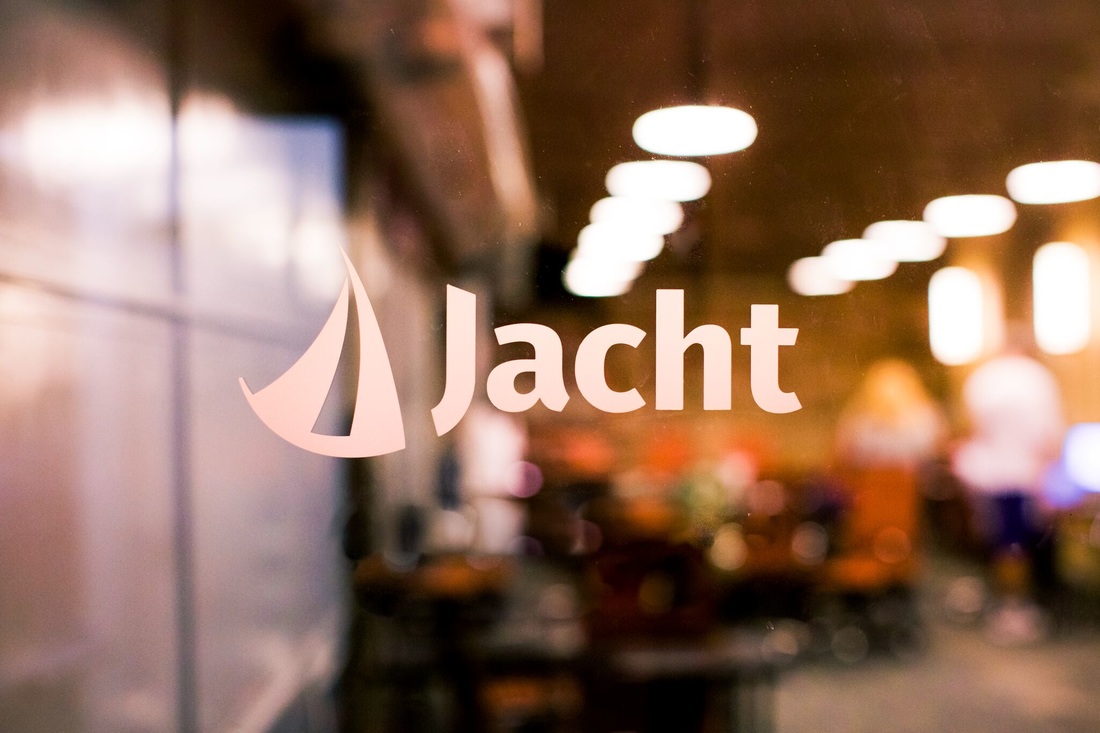 Join a team of students who are as passionate, creative and innovative as you are. UNL's very own student-run ad agency is accepting applications for the 2018 spring semester. Check out what Jacht does & get your questions answered at the Jacht Open House on Friday, Sept 22nd from 5-8pm.

Jacht is now accepting applications for the spring 2018 semester.

The student-led advertising agency is looking for innovative, creative and experienced students who can bring in skills from previous jobs and classes. Students meet three days a week to work on campaigns with real clients.

Positions include:
Account executive
Copywriter
Social media/public relations strategist
Accountant
Designer
Photographer
Editor
Brand strategist
Videographer
Web developer

Come to Jacht's open house on Sept. 22 anytime from 5-8pm to learn more. Applications are now open online and will close Oct. 1st.
More details at: http://www.jacht.agency/