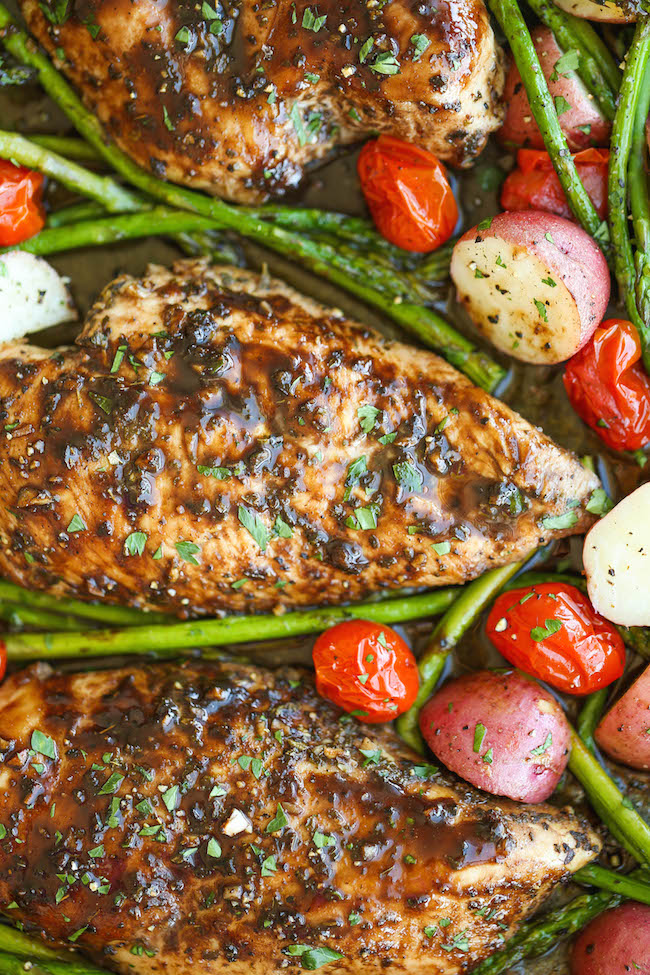 Campus Recreation will bring back several of its popular Simple Fix meal prep classes this fall in partnership with HyVee. Attendees of the two-hour class create five complete meals that are ready to put in the freezer, in the oven, or on the table. Class fee is $90 and includes five meals with four generous servings each ($4.50 per serving). Simple Fix is held at the Wellness Kitchen inside the Recreation & Wellness Center on East Campus.

Wedn., Sept. 20 | 6-8 p.m. | $90
The night's menu includes:
• Mini Italian Pub Burgers
• Apricot BBQ Chicken Wings
• Creamy Grilled Shrimp Skewers
• Grilled Smoky Corn and Black Bean Pizza
• Smoky Sweet Potato Chili with Lime

Thurs., Nov. 30 | 6-8 p.m. | $90
The night's menu includes:
• Smoked Sausage and Peppers with Rice
• BBQ Chicken Cornbread Casserole
• White Chicken Chili
• Bean and Cheese Enchiladas
• Four Cheese Stuffed Shells

Thurs., Dec. 21 | 6-8 p.m. | $90
The night's menu includes:
• Meat Lovers Lasagna
• Slow Cooker Curried Pork Chops
• Asian Ginger Peach Roasted Chicken Thighs
• Honey Rosemary Balsamic Chicken and Vegetables
• Hearty Tomato and Barley Stew

Campus Rec staff handles all the prep work and cleaning and everything needed is included in the cost of the class. Attendees should bring a cooler in order to safely transport food. Registration ends 48 hours prior to class start and space is limited. Attendees should register early online ($6 service fee applied) at the link below or by phone at 402-489-4244 to avoid the service fee. Phone registration ends the Friday prior to class start.

Other upcoming cooking class in the Wellness Kitchen can be found at http://go.unl.edu/kitchen.
More details at: http://crec.unl.edu/cooking-classes-demonstrations#simplefix