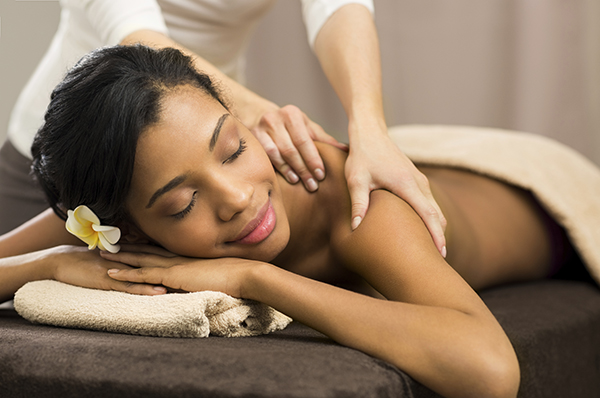 Campus Recreation Massage Therapy is offering free chair massages to celebrate Massage Therapy Awareness Week, Oct. 22–28. The event promotes the many health benefits of massage, including stress relief, better sleep and improved mental health.

Licensed massage therapists will be at the following locations offering free chair massages to University students, faculty and staff:

• Mon., Oct. 23 | 11 a.m.–1 p.m. | Campus Recreation Center, Atrium
• Wedn., Oct. 25 | 7-9 p.m. | Outdoor Adventures Center
• Thurs., Oct. 26 | 11 a.m.–1 p.m. | Recreation & Wellness Center, Stretching Deck

Chair massage are offered first-come, first-served. Massage appointments are available regularly at the Campus Rec Center and the Rec & Wellness Center on East Campus. Sessions are 30, 45, 60, 75, and 90-minutes with a licensed massage therapist and options include: deep tissue, Swedish, sports massage, cupping., reflexology, and prenatal.
More details at: http://crec.unl.edu/massage