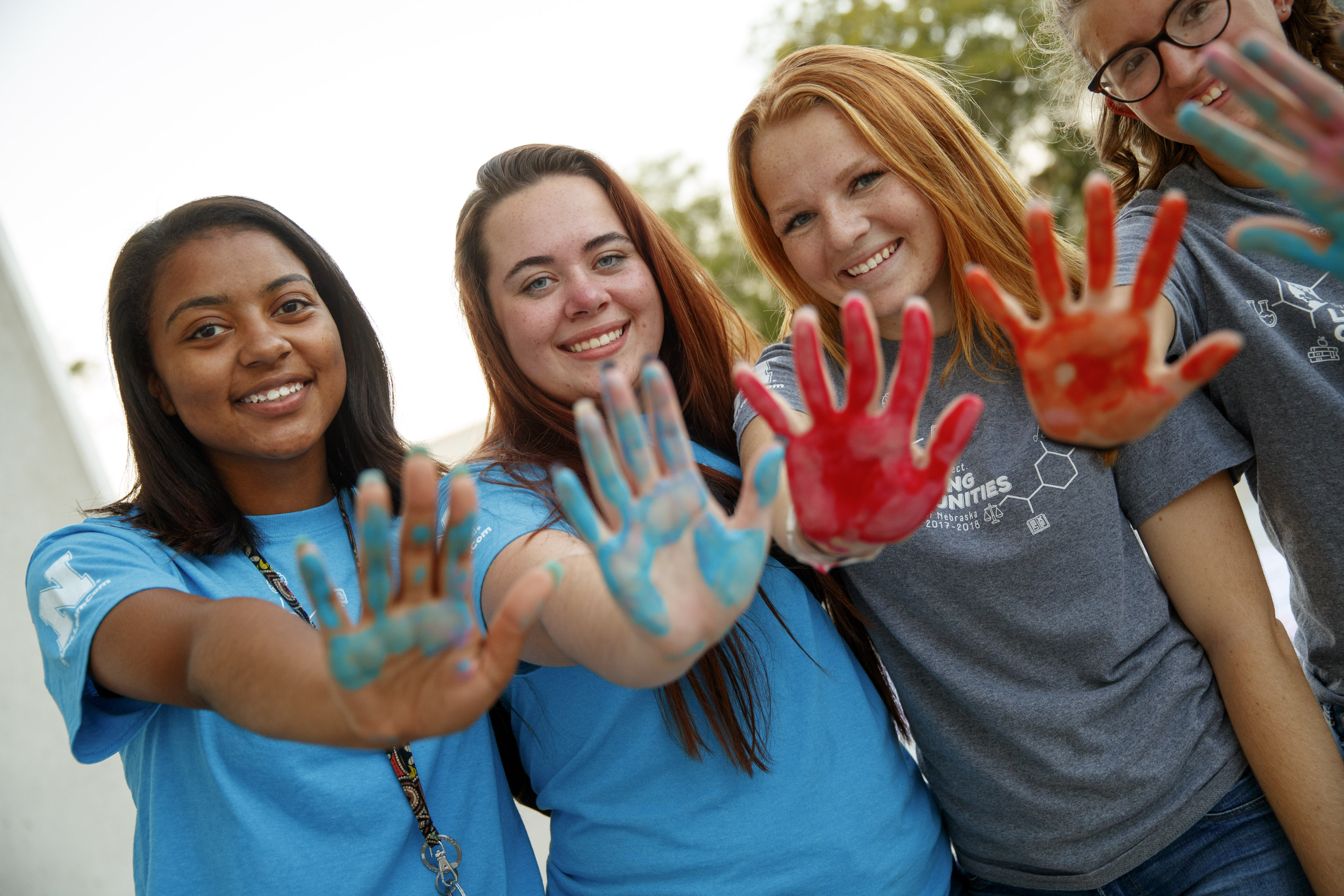 Are you a first-year student? Do you want to make the most of your Husker experience? Would you enjoy hands-on learning with students of similar interests?

Learning Communities at Nebraska is excited to share three new Upperclass Learning Communities (ULC) that will be available to second-year students for the 2018-2019 academic year! In a ULC, you'll live with fellow ULC students, work with faculty on exclusive projects and experiences, and enhance your learning through one-of-a-kind opportunities outside of class!

Upperclass LCs are open to students from any major (or students without a major) so that they can join an LC that aligns with their other interests.

If you…
• Are interested in different cultures, global engagement, and global issues— Global Experiences is the LC for you!
• Want to make your second-year the best yet—give Second-Year Edge a try!
• Care about water and food scarcity and want to make a difference (and travel abroad) — Water for Food Global SEEDS can provide that opportunity!

To join, simply look for the application located on the Continuing Student Housing Contract. Contact learningcommunities@unl.edu or visit go.unl.edu/upperclasslc with any questions!

More details at: https://learncom.unl.edu/upperclass