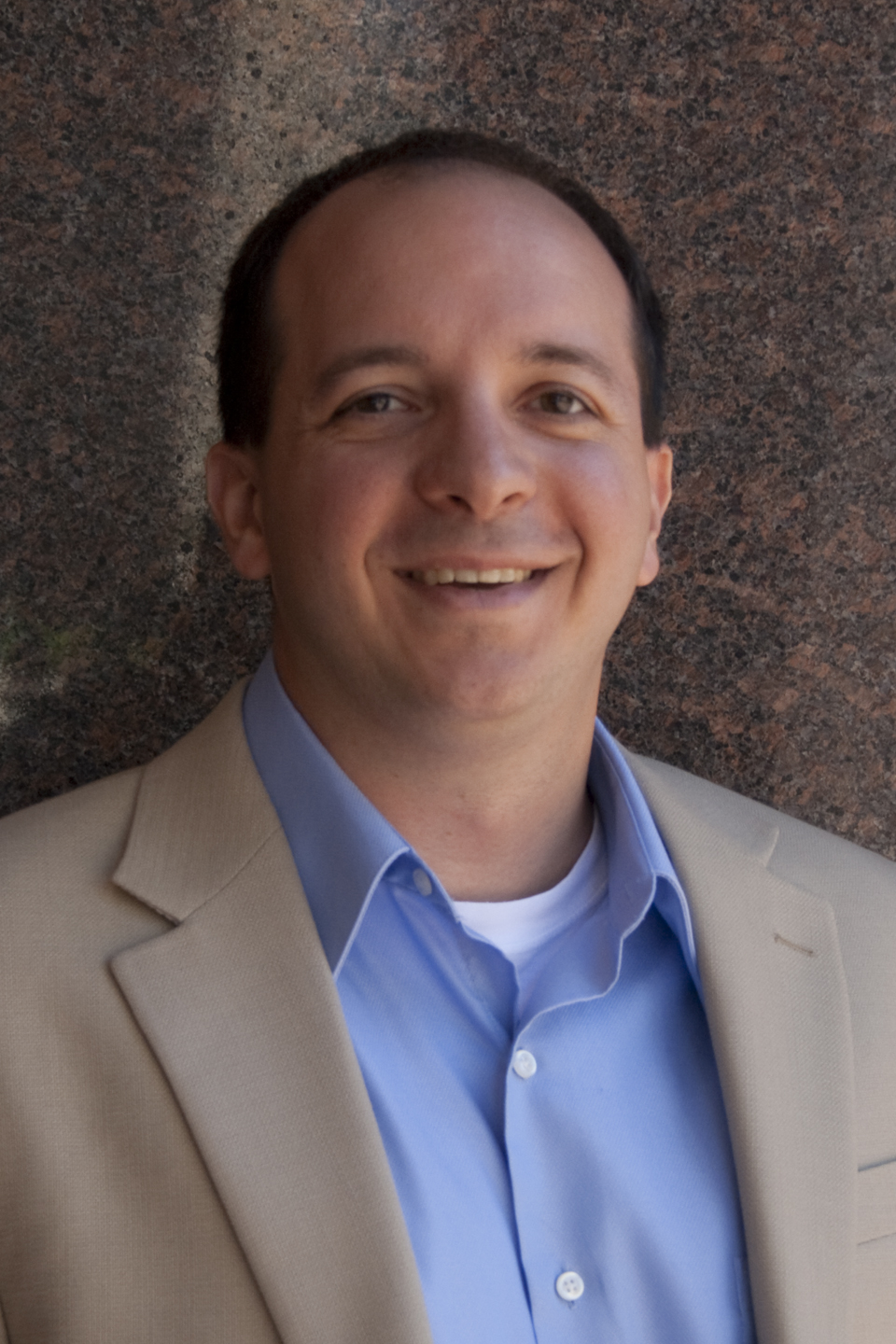 The UNL Student Money Management Center will welcome Bill Pratt to campus at 7 p.m., Oct. 11 in the Nebraska Union Auditorium. Pratt will present a seminar, "Money Rules!" He will teach tips and tricks for making money decisions while still having fun in college.

Pratt offers easy-to-use advice for young adults. People think of a budget like a money diet that restricts fun. In fact, a budge is quite the opposite, says Pratt. Knowing how much money can be spent on things without stressing over it will actually allow individuals to enjoy life and their hard-earned money.

As a former credit card industry executive and economist for the government, Pratt knows money. He's a college instructor at East Carolina University and teachers personal money management to hundreds of college students every year. Pratt is also author of "The Graduate's Guide to Life and Money."

More details at: http://go.unl.edu/j9k