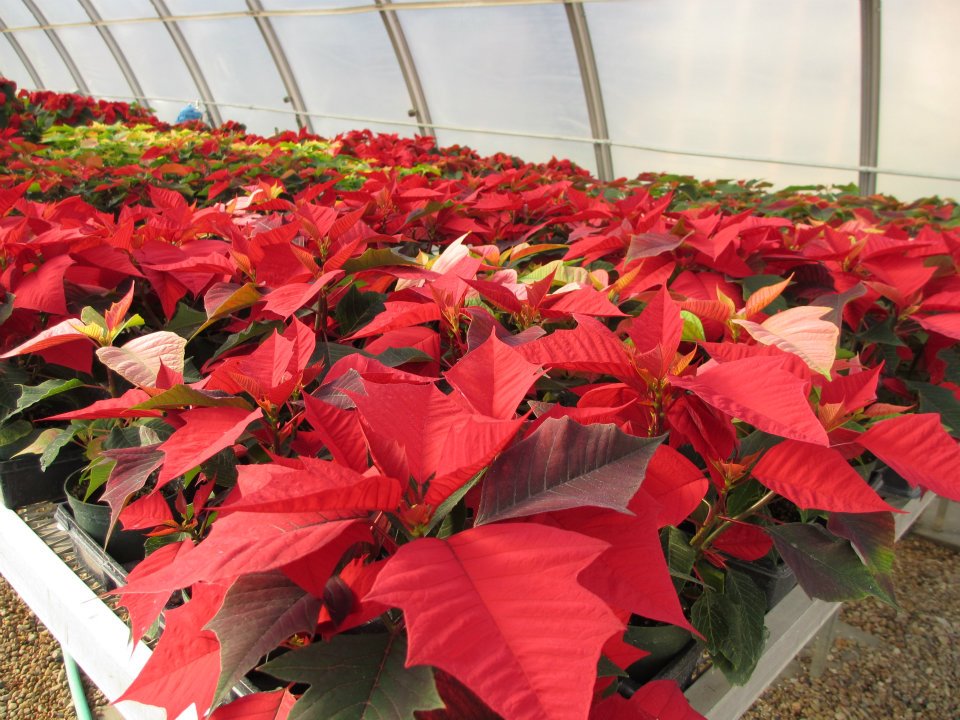 The UNL Horticulture Club will sell poinsettia plants from 8 a.m. to 4:30 p.m., Dec. 7 and 8 in the Nebraska and East unions. An assortment of sizes and colors are available, including classic red, pink, marble and white.

The plants are cultivated from seedlings by the club's members and the annual holiday sale serves as a fund-raiser for the organization.

View photos of the club growing this year's plants at http://go.unl.edu/hort_club_poinsettia_pics.