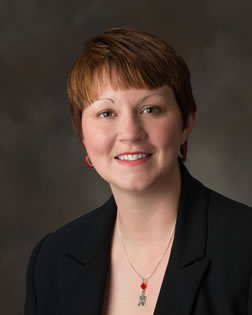 Successful students at UNL develop academic study routines early in the semester. UNL has a new way to support these routines. Study Stop offers students a dedicated space for individual learning, group study, or meeting with a trained learning consultant, all in a "coffee shop" atmosphere, offering free coffee, tea, and hot chocolate.

This semester, the Study Stop will be in three locations from 7:00 pm to 10:00 pm each evening:
• Love South 110, open daily Sundays through Thursdays
• Harper Dining first-floor lounge, open Mondays and Wednesdays
• Abel Residence Hall first-floor lounge, open Tuesdays and Thursdays

At each space, free tutoring is available in a variety of subjects, including chemistry, biology, physics, math, writing, foreign languages, and study skills. The full schedule is available online at success.unl.edu. Over 400 students have attended the Study Stops and enjoy the opportunity to collaborate with other students or study on their own. Encourage your student to check out these convenient locations to improve their academic success at UNL.

The Study Stop is sponsored by First-Year Experience and Transition Programs, the Office of Academic Success and Intercultural Support (OASIS), University Housing, Academic Affairs, Learning Communities, and the departments of English, Chemistry, Modern Languages, and Physics and Astronomy.

If you have questions or would like further information, contact: Heather Ockenfels, Director of First-Year Experience and Transition Programs at hockenfels@unl.edu.
More details at: http://go.unl.edu/bexm