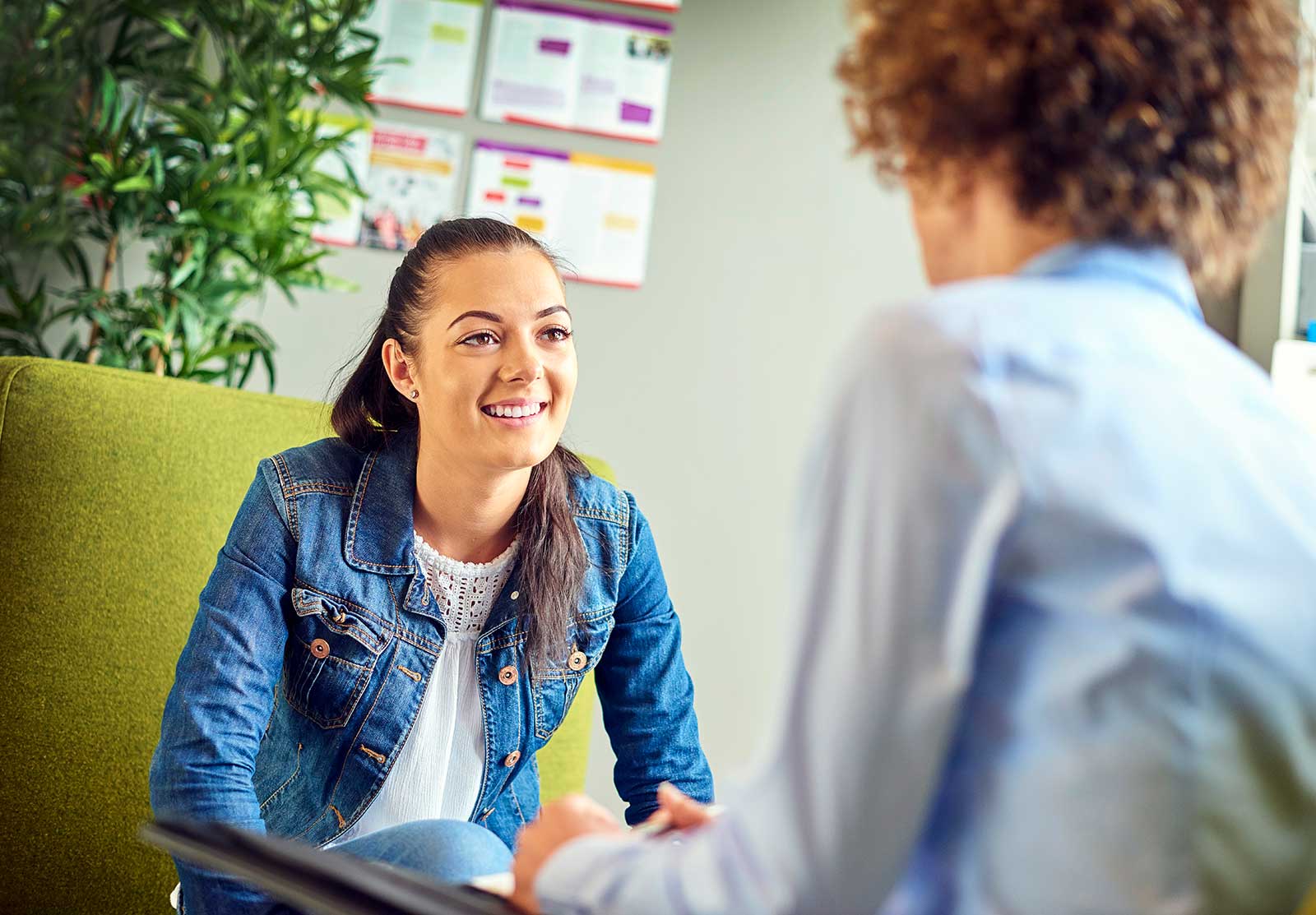 CAPS offers a safe, confidential place where students can feel supported and understood while slowing down and find solutions. CAPS has a diverse group of counselors and psychologists who will assist students with finding new ways to manage stress, see different perspectives and identify other ways of coping. They can also put students in touch with other resources to help them with their concerns.

The first four individual therapy sessions per academic lifetime are at no cost for students who have paid the University Program and Facilities Fee. CAPS also offers several support groups for students at no cost. Additional services are available for a fee, which can be billed to insurance or is available at a reduced rate for those not using insurance.

To refer your student to CAPS, have them call 402.472.5000 or direct them to the CAPS website for more details on services, groups and mental wellness resources.