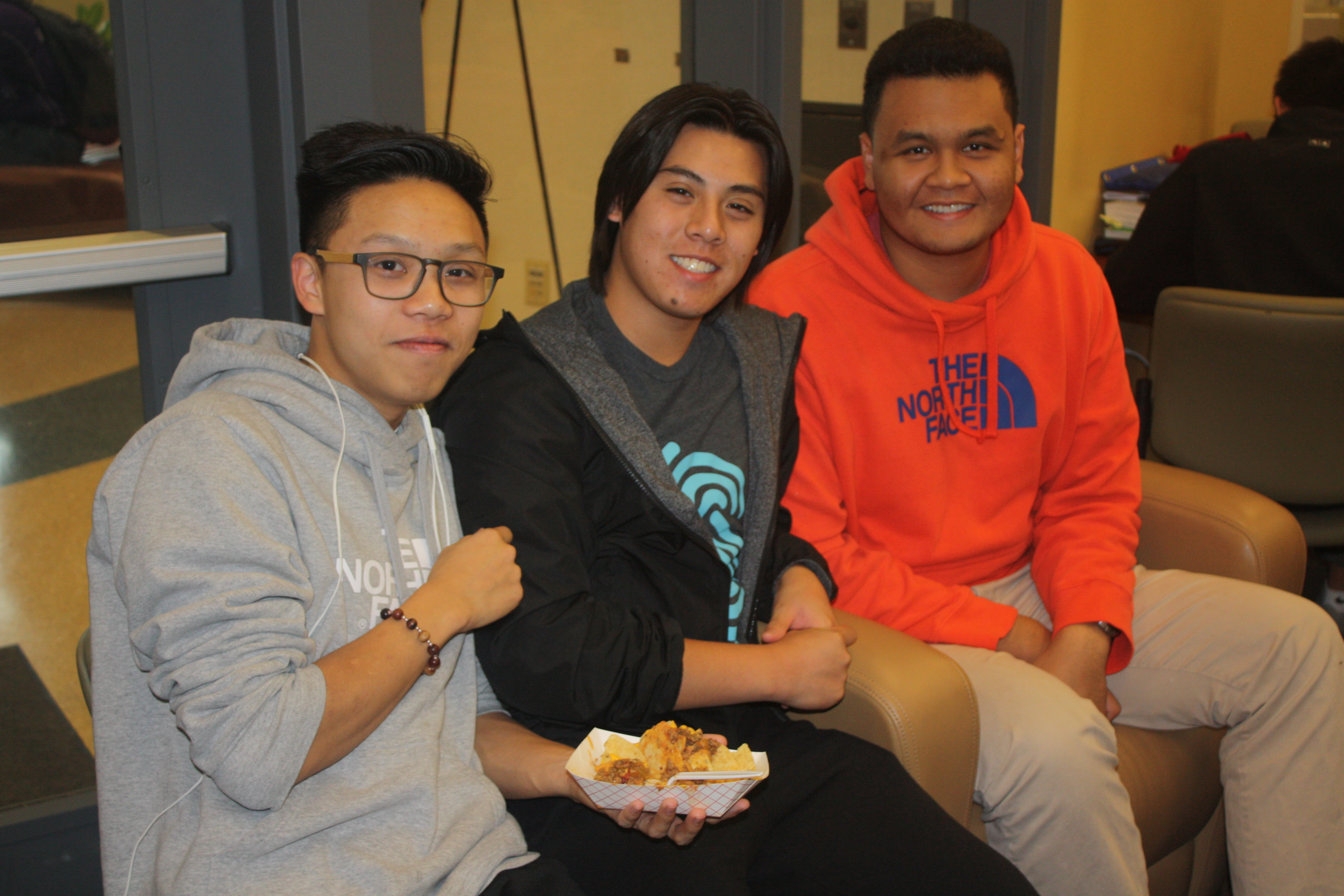 Dish it Up is a weekly conversation that invites dialogue between students, staff, and faculty. The topics of conversations range including race and ethnicity, diversity and inclusion, pop culture, sports, politics and current events (local, state, regional, national and international).

There are very distinct rules to the conversation to encourage productive, impactful, and salient dialogue to allow those attending to move forward with strategies to handle difficult conversations. These conversations are an extension of the Husker Dialogues event that takes place at the beginning of fall semester.

The Office of Academic Success and Intercultural Services (OASIS) offers Dish it Up weekly on Tuesdays at noon in the Jackie Gaughan Multicultural Center. Certain evenings, late night versions of Dish It Up are offered and hosted by student organizations. On Tuesday, Nov. 7 and 14, Dish It Up will be hosted by the University of Nebraska Inter-Tribal Exchange (UNITE) at 7 p.m.
More details at: https://www.unl.edu/oasis/dishitup