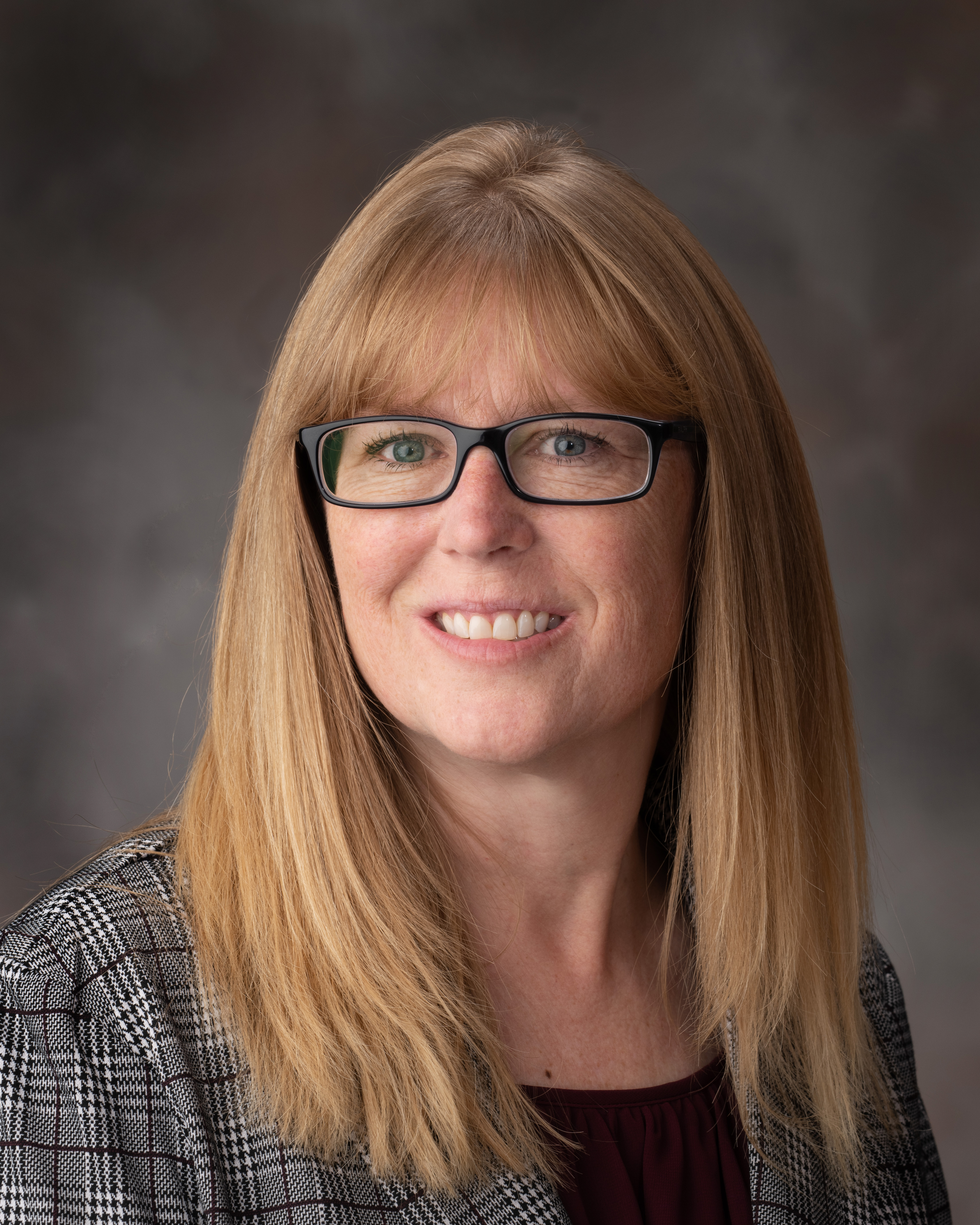 Teresa Fleming recently joined Procurement Services on August 5, 2019 as a Sourcing Specialist. Teresa works with the agriculture department. On top of this, she is the go-to person for anything that is considered a professional service, including, but not limited to: marketing, relocation moves, charters, mail services, hotels and conferences, speakers and consultant agreements. Teresa will continue to establish prime supplier contracts for the campus to use in these areas.

Teresa loves the people that she works with. She says that everyone she works with is so helpful, which is great as she settles into her new role.

Before coming to Procurement Services, Teresa worked for the State of Nebraska for Administrative Services as a Buyer III.

Outside of work, Teresa loves spending time with her family, especially her cat, Lucky. A bit of an adventurer, Teresa loves to eat at new restaurants and travel to new places.

We are so lucky to have Teresa here at Procurement Services, and we thank her for the great work she does.