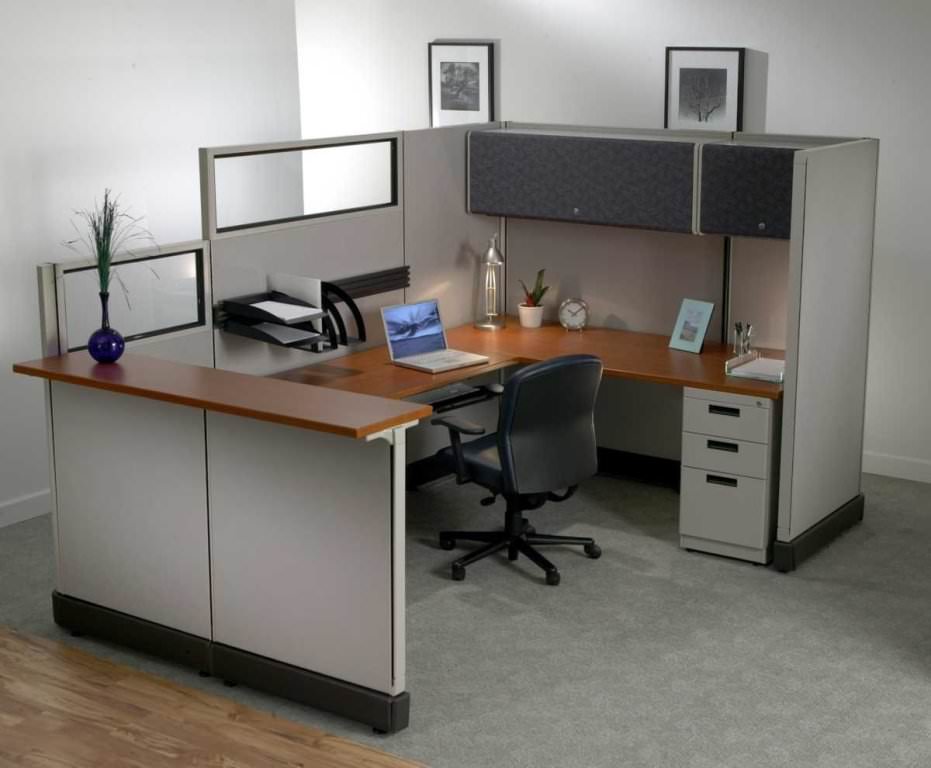 Apply for office space in the JGMC and Nebraska Unions! RSOs in good standing can request an office space to do business for the RSO, plan and organize events and hold small meetings. Storage lockers are also available for RSOs to keep materials.

All organizations are welcome to apply for space. Current holders of office space MUST complete a new application each year. Deadline for applications is February 24, 2017 at 5:00 p.m..

Apply for office space at: http://unions.unl.edu/. If you have questions please contact us at astewart2@unl.edu or stop in to room 200 Nebraska Unions.