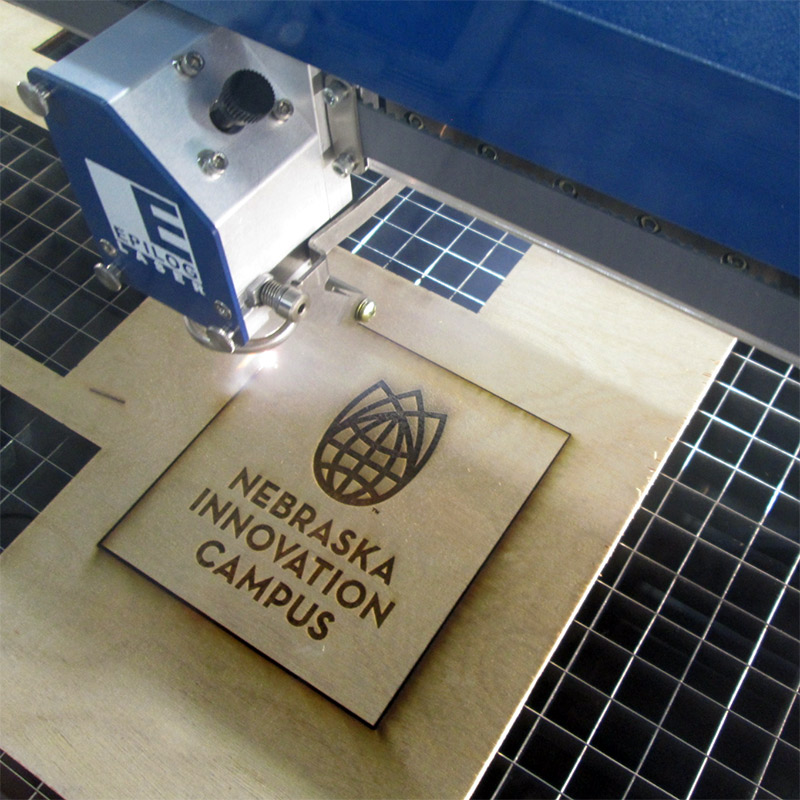 Nebraska Innovation Studio — the UNL makerspace — is the creative and collaborative hub of Nebraska Innovation Campus, where makers and builders team up to conceptualize, prototype, and iterate projects
that solve problems, influence change, and comment on our society.

Want to see everything Innovation Campus has to offer? Check out the full list of demonstrations at http://innovationstudio.unl.edu/demos.