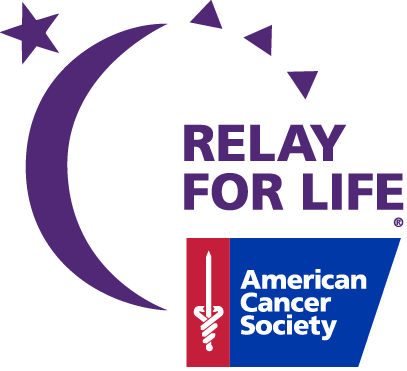 Have you or someone you love been affected by some form of cancer?

Come fight back and "Give Cancer the Boot" at this year's Relay For Life on Saturday, April 1st from 6pm-2am at the City Campus Rec Center (courts 1-4).

Relay For Life is a fundraising event where participants form teams and have one (rotating) team member walking around a track for the duration of the eight-hour event to symbolize how cancer fighters don't give up. Team members not walking will take part in events like Minute to Win It, Mr. Relay, Jazzercise, the Downtown Challenge, and much more!

Registration is only $10, which all goes toward the fundraising goal of $30,000 for the American Cancer Society! Register today at http://www.relayforlife.org/unlne

Any questions, feel free to check us out on Facebook, Twitter, or Instagram by searching "UNL Relay For Life".

Hope to see you there!
More details at: http://main.acsevents.org/site/TR?pg=entry&fr_id=82894