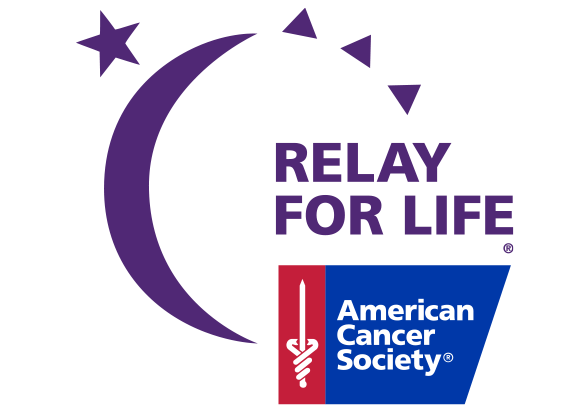 Who do you know that's been diagnosed with cancer? Did you know there's an easy, fun way to support them and all those impacted by cancer, right here on campus?

Relay For Life is the American Cancer Society's signature annual fundraiser to remember loved ones lost, honor survivors of all cancers, and raise money to make a global impact on cancer. Relay For Life is an 8 hour long team fundraising event where team members take turns walking around a track to signify that cancer never sleeps, while enjoying fun activities and friendships.

UNL's Relay For Life event will be taking place April 21st, 2018 from 6 pm to 2 am in the City Campus Rec courts 1-4. The registration donation is $15, which goes to the overall UNL 2018 event's fundraising goal of $40,000. Form a team, win some recruitment/fundraising challenges this semester, and spend the night with us and free food, activities, and fun, all to support the fight against cancer.

Quick facts:
- Last year, over 500 participants from the Lincoln community and UNL raised over $27,000.
- This year's theme is Carnival for a Cure, so come ready to have fun with carnival games, food, and prizes!
- We'll have the Bathtub Dogs, Chick Fil A, and Toppers Pizza all on the 21st - and that's just the beginning of our plans!
- American Cancer Society is the 2nd largest funder of cancer research, behind only the U.S. government. Next month, they're opening a Hope Lodge in Omaha, which offers free stays for cancer patients and caregivers traveling to treatment.

Everyone is welcome - students, faculty/staff, community members, families.

Register your team today at: http://www.relayforlife.org/unlne.

More details at: http://www.relayforlife.org/unlne