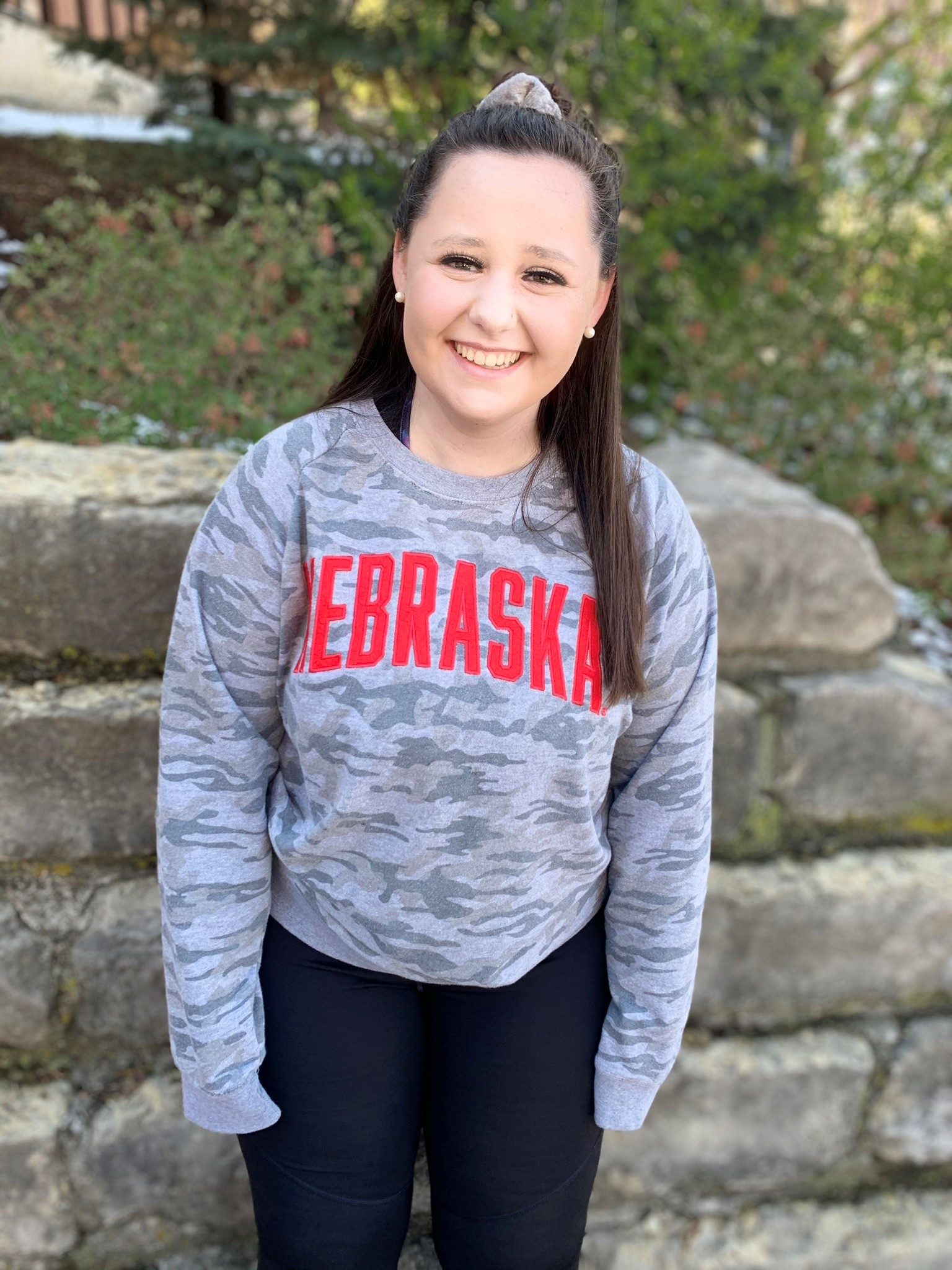 Name: Hannah Sievers
Instagram: @hannah.sievers
Major: Geography
Hometown: Aurora, Colorado
Year at UNL: Junior

Favorite Book and Why:
The Little Prince by Antoine de Saint-Exupéry because no matter how many times I read it I learn something new every time. It's a great reminder to always look beneath the surface to truly understand something or someone. It also reminds me that different people have different perspectives and each of those are valid.

Favorite Movie and Why:
The Sound of Music! It's an amazing movie with great music and a fantastic cast. I've loved it for as long as I can remember.

Why Geography?
When I first got to UNL I had no idea what I wanted to do, but I thought I should study something that others considered very practical and common. I realized I was terribly unhappy in that major and needed to make a big change. I had taken Human Geography as an ACE and really liked it, so I thought I should explore that interest by taking another Geography course. I soon realized that I loved the subject, changed my major, and I haven't looked back since. I have genuinely loved every geography class I've taken so far, but some of my favorites have been GEOG 272( World Regions), GEOG 370 (Geography of Nebraska), and GEOG 380 (Geography of Africa). I would highly encourage anyone who's not a geography major to take one of these classes! If you're undecided or unsure of your current major, give geography a shot, I did and it was the best decision I've ever made!

On Campus Involvement:
I'm currently involved with Geography Student Organization and Phi Mu. Both are amazing ways to get involved on campus. I have been able to meet some really incredible people through both of these organizations! I also did an internship with Dr. Buller and the Geography Program. This experience allowed me to interact and network with all of the Geography faculty members as well as some faculty throughout SGIS and CAS. It was also special because I got to work for the program that I've really come to love and has changed my life course. I think it's really important to get involved on campus and take advantage of any opportunity that you come across.

Post-Graduation Goals:
My goal after graduating is to volunteer with the Peace Corps, then go to grad school. Beyond that, I'm not sure what the future holds. A mentor of mine once told me "do what you love and the money will follow." I've found that to be true thus far, so I plan to continue to live by that in the future.