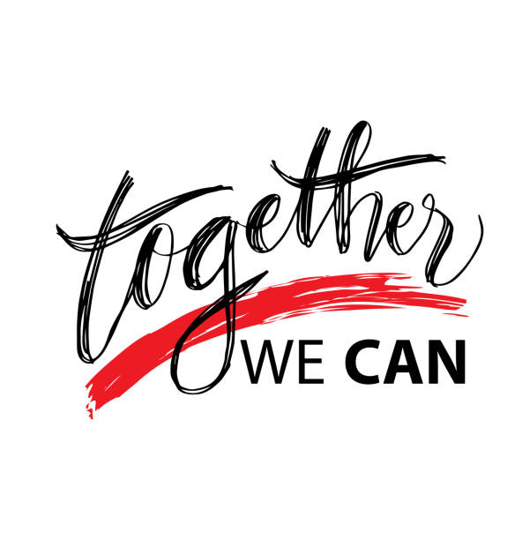 Students from the University Honors Program's "Global Changemakers" Track have teamed up with the UNL Turkish Student Association (TSA) on a virtual fundraising campaign to provide relief to victims of the deadly earthquakes that struck Turkey and Syria on February 6.

The fundraising campaign, running from May 6 to May 19, is spreading awareness of the TSA's ongoing efforts via social media. The Global Changemakers also created a video featuring Turkish scholars and faculty explaining the situation and the ongoing need.

The 7.8 earthquake struck Southern and Central Turkey and Northern and Western Syria, causing widespread destruction and over 59,000 deaths. The disaster is considered one of the deadliest natural disasters in modern history with billions of dollars of damage to both countries. Three months after the disaster, around 2 million people (about the population of Nebraska) are still in temporary shelters.

The Global Changemakers are directing donations to the TSA's existing "together WE CAN" fundraising efforts. The TSA will send all funds to the Turkish nonprofit AHBAP Association, which has long-established relationships and points of contact across the disaster zone.

"We are a small community here of Turkish students and scholars," said Ufuk Kilic, Research Assistant Professor in Electrical and Computer Engineering. He noted that this partnership with the Global Changemakers is "increasing our impact here… so the larger communities can see this and maybe they can also respond to our call as well."

Donations via Venmo or Zelle will go directly to the TSA's bank account and ultimately to AHBAP Association. Those who prefer to make a donation using their credit card may do so by visiting the AHBAP donation website. The campaign's overall fundraising goal is $6,000, and contributors are encouraged to donate $6 or if they are able $26 (for February 6), $56 (for May 6), or any amount ending in 6.

The students running the campaign have been participating in the Global Changemakers Honors Experiential track during the 2022-23 academic year. Tracks are pathways for students to enrich their second or third year around a topic that excites and motivates them. Tracks are open to Honors students and to all Nebraska students with a GPA of 3.5 or above. Students take two one-credit courses focused on career development, participate in field trips and networking, create an e-portfolio, and collaborate with peers on group service/philanthropy projects.

"It has been only three months since this tragedy, and most organizations and aid agencies have moved onto the next disaster. This fundraiser brings back the spotlight on Turkey and will help provide much-needed funds to continue the work of local agencies on the ground," said Emira Ibrahimpasic, Global Changemakers instructor, Assistant Director of Global Studies, and Associate Professor of Practice. "As students passionate about the world, international relations, and making a difference, this fundraiser combines what these Honors students have been learning in class with practical action."

To learn more and donate, visit go.unl.edu/fundraiser.