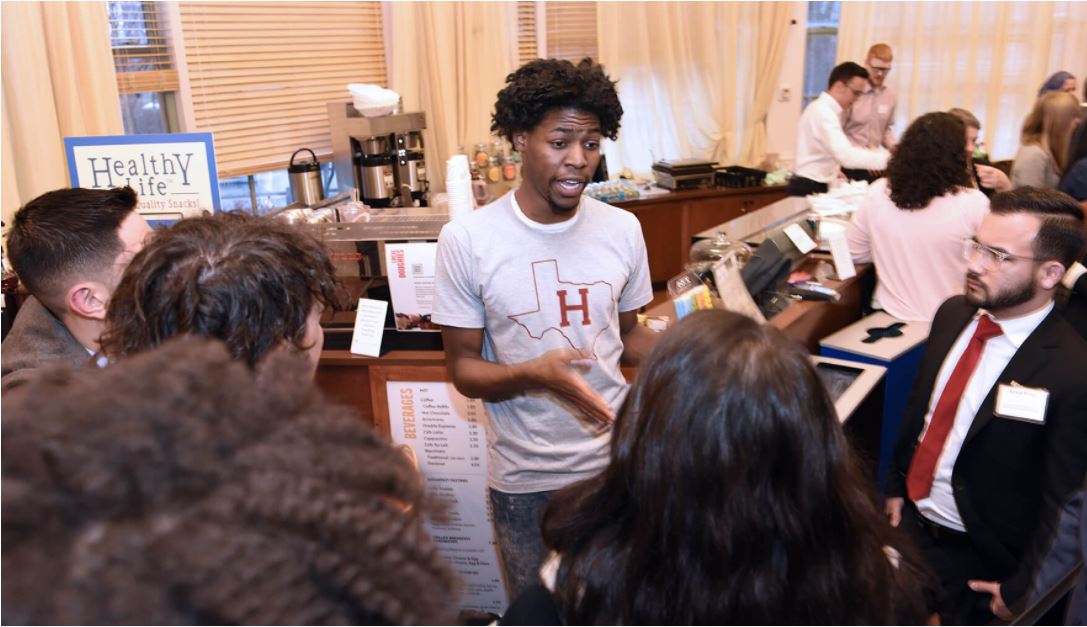 Are you an undergraduate student in your first or second year?
Are you passionate about public service and being a voice for your community?
Are you committed to changing the world?

If so, consider applying to the annual Public Policy and Leadership Conference (PPLC) at Harvard Kennedy School.

Harvard Kennedy School hosts the PPLC every February to inspire talented and driven first- and second-year undergraduate students like you to pursue careers in public policy and become future leaders in:

Federal, state or local governments
Nongovernmental organizations
Nonprofits
Intergovernmental organizations
International institutions
Social enterprises
At the PPLC, you will have the chance to experience what it's like to study public policy in a graduate school environment. You will also find out about possible fellowship and scholarship opportunities that could help fund your graduate studies.
More details at: https://www.hks.harvard.edu/more/events/public-policy-leadership-conference