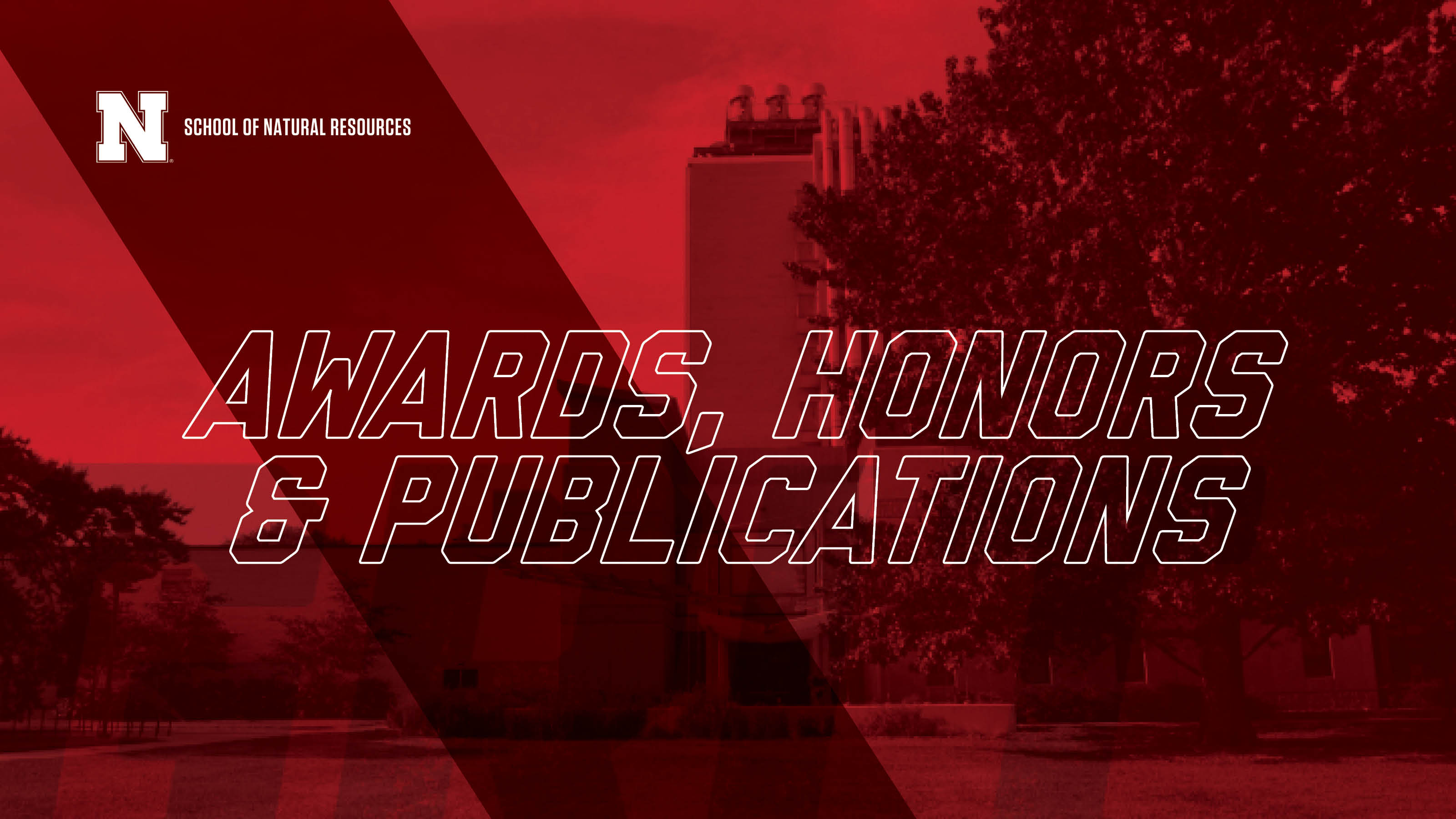 Liz VanWormer's research on the reduction of sea ice and the spread of disease; and Paul Flanagan's research on ocean temperature's effect on Great Plains precipitation, recently were released in well-known journals.

Reduction in sea ice leads to spread of disease
Did reductions in Arctic sea ice allow a virus to cross from Atlantic to Pacific marine mammals? New research by 22 research partners, including Liz VanWormer, of Nebraska One Health and the School of Natural Resources, says it did.

The research, published in Nature's Scientific Reports journal, explores whether climate-driven changes in the Arctic can influence habitat, species distribution, and the spread of disease. In addition to being the lead author on the paper, VanWormer also wrote a blog piece about the research.

The research has since been featured by CNN, the Independent, National Geographic, NBC, ABC, the Weather Channel and other national media outlets.

Study explores ocean temperature effect on Great Plains precipitation
Research by Paul Flanagan, a post-doctoral research associate with the High Plains Regional Climate Center, investigated the effect of Atlantic and Pacific sea surface temperature changes on the atmospheric drivers of precipitation over the United States Great Plains. The work was published in the Journal of Climate, and was funded by the National Science Foundation and the United State Department of Agriculture.