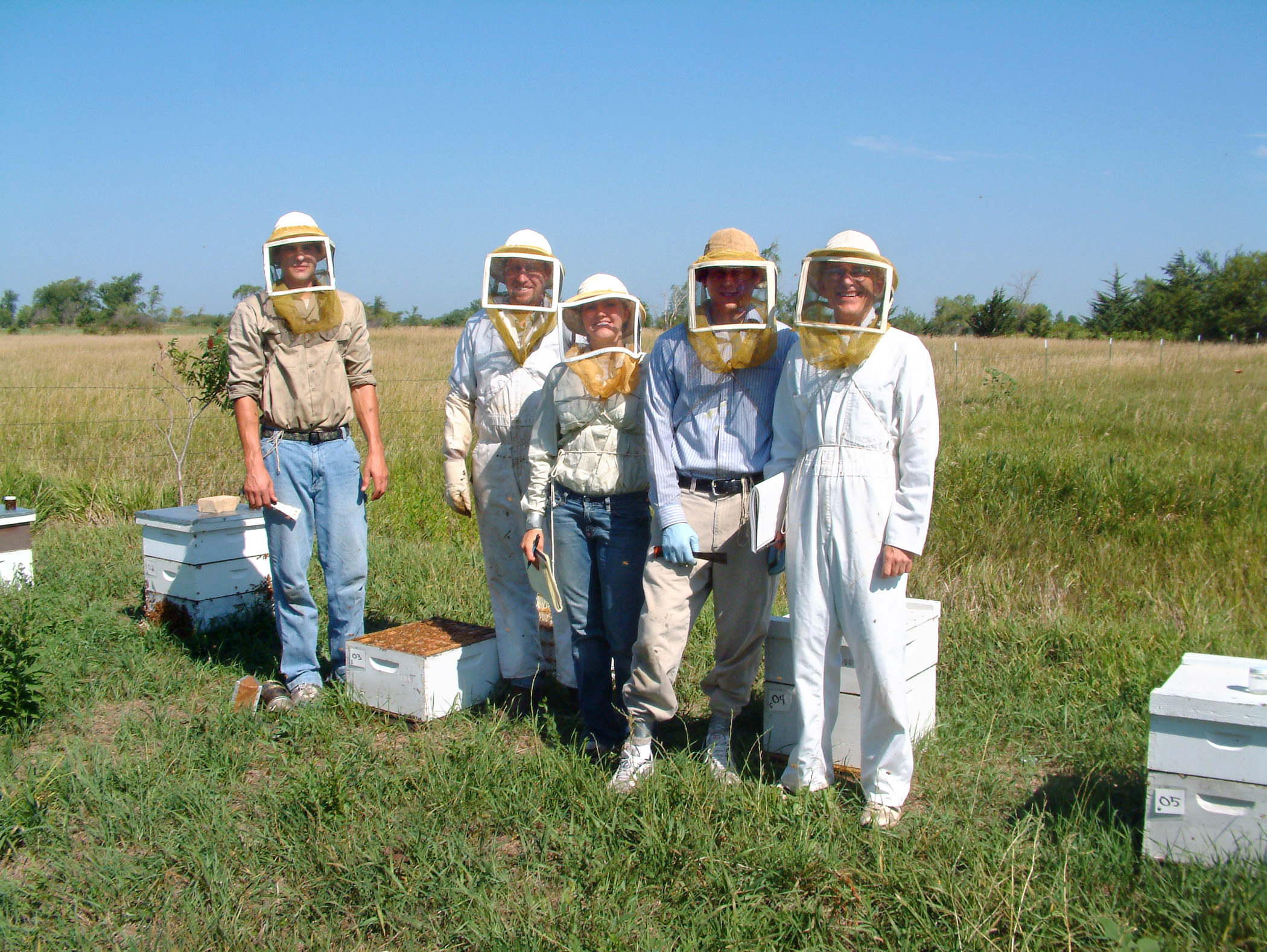 The University of Nebraska State Museum's next Sunday with a Scientist program will explore the world of honeybees. The family-friendly program is 1:30 to 4:30 p.m. May 20 at Morrill Hall.

Entomology professor Marion Ellis will lead the program.

Honeybees serve a very important purpose in the environment. There are 95 crops grown in the United States that depend on bee visits to set fruit or produce seed. The wild honeybee population has declined dramatically in recent years.

Sunday with a Scientist visitors will learn about the factors affecting honeybee health and bee-related research conducted at UNL.

Keeping honeybees is an increasingly popular hobby and side business. Guidance on getting started in beekeeping will be offered, and beekeeping equipment will be available to discuss with experienced beekeepers. Visitors will be invited to participate in a honey-tasting quiz to see if they can recognize the floral source of honey samples. The event will also feature an "ask a beekeeper" booth where visitors may ask any questions they have about bees, beekeeping and pollination.

Visitors will also learn about native bees, and how to plant pollinator gardens to encourage and observe them. Collections of native bees will be on display to help individuals learn to identify common Nebraska bees.

Sunday with a Scientist is a series of presentations that highlight the work of State Museum scientists and those from other UNL departments and institutions, while educating children and families on a variety of topics related to science and natural history. Presenters share scientific information in a fun and informal way through demonstrations, activities, or by conducting their science on site. Sunday with a Scientist programs are 1:30 to 4:30 p.m. at Morrill Hall on the third Sunday of each month.

More details at: http://go.unl.edu/hq4