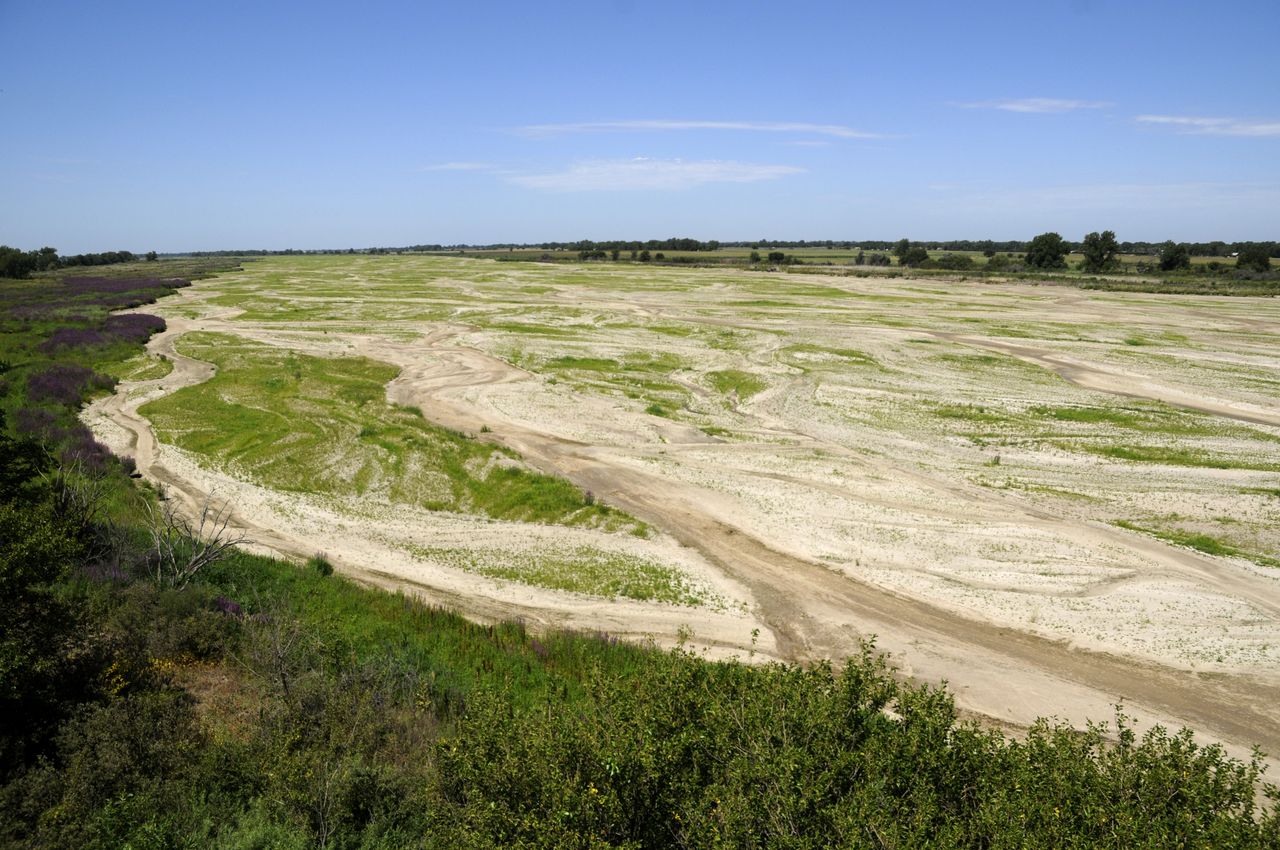 The University of Nebraska State Museum's Sunday with a Scientist program explores the Platte Basin Time-lapse Project on Dec. 16. The family-friendly program is 1:30 to 4:30 p.m. and will include information on where water comes from and how it is affected by natural events and human engineering.

Presenters are Michael Farrell, television production manager for Nebraska Educational Telecommunications and adjunct professor in the College of Journalism and Mass Communications; Michael Forsberg, wildlife and conservation photographer and author; and Sara LeRoy Toren, a teacher in Lincoln Public Schools' Science Focus Program.

Farrell and Forsberg will showcase their work on the Platte Basin Time-lapse Project. This collaborative project uses sophisticated time-lapse photography to show water from the Platte Basin in motion over time. The compressed images allow us to see and understand the natural and manmade processes that impact the Platte River as they unfold over days, months and years.

Imagery will demonstrate the rise and fall of water from flood stage to drought, how snowpack builds in the Rocky Mountains, how dams and reservoirs move water, the cycle of the seasons in an irrigated cropfield, the change of the seasons on a wet meadow prairie, how cattle use a stock tank in the Sandhills, how sandbars move and how banks erode on the Central Platte, the seasonal use of sandhill crane roosts on sandbars, a restoration process at work on a prairie slough, and more.

Toren and students from the LPS Science Focus Program will provide hands-on activities that explore watersheds in Nebraska.

For more information on the Platte Basin Time-lapse project, go to http://plattebasintimelapse.com.

Sunday with a Scientist is a series of presentations that highlight the work of UNL researchers, while educating children and families on a variety of topics related to science and natural history. Presenters will share scientific information in a fun and informal way through demonstrations, activities, or by conducting their science on site.

For more information, go to http://go.unl.edu/rii.