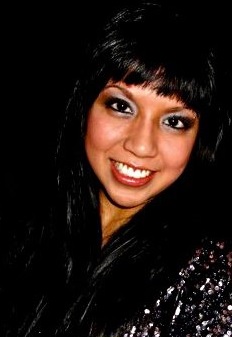 Mekita Rivas has joined the team at the School of Natural Resources as the new Communications/Project Associate.

Rivas, a UNL alumna, returns to the university with a background in writing, editing and online publishing. She earned a Bachelor of Journalism and a Bachelor of Arts in English from UNL in May 2012.

Most recently, Rivas was a web producer and editor at KGUN-TV, the ABC affiliate in Tucson, Ariz. Prior to that, she was a corporate communications assistant at Olsson Associates, a regional engineering firm based in Lincoln.

"I'm looking forward to being a liaison between the school and the public," Rivas said. "So many great things are happening here and it's important to get the word out."

Rivas will be responsible for producing "Inside SNR," the school's weekly e-newsletter, and for writing stories about SNR news and events.

Those interested in sharing news or story ideas should contact Rivas at 472-6515 or by email at mrivas@unl.edu.