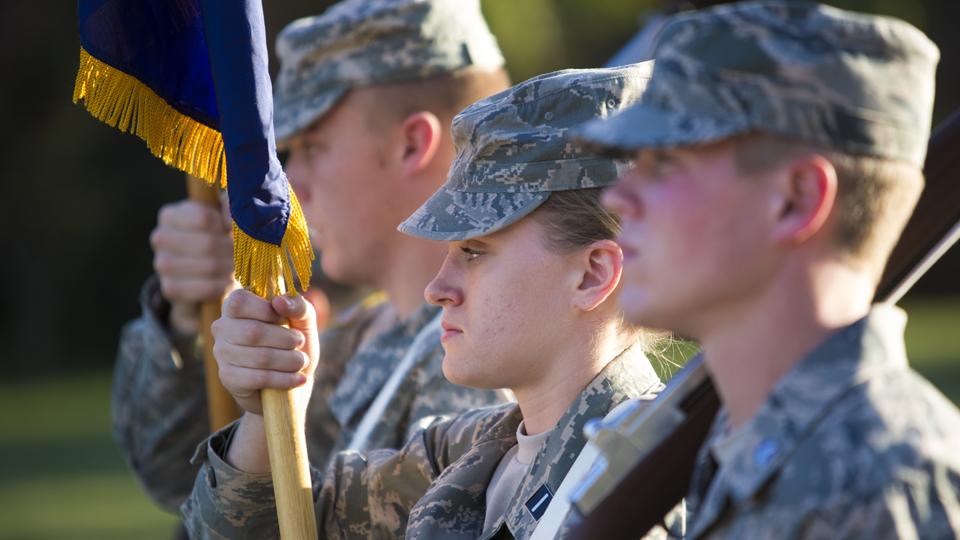 UNL is participating in a national project to honor American service men and women who died in wars.

The Remembrance Day National Roll Call event starts at 12:30 p.m. in the Nebraska Union Heritage Room. It will include a reading of names of all Nebraskans who died in World War I, World War II, Korea, Vietnam and current conflicts.

A national minute of silence will be observed at 1 p.m. A posting of the colors ceremony and a preliminary introduction will take place around 12:30 p.m., before the minute of silence.

This is the second year of the program, which includes similar events at 90 college campuses in 34 states.

The Remembrance Day National Roll Call is sponsored nationally by the Veterans Knowledge Community of NASPA Student Affairs Administrators in Higher Education. NASPA is a 12,000-member association for the advancement, health, and sustainability of the student affairs professionals. The Veterans Knowledge Community mission is to advocate for best practices to help student veterans' transition to college and succeed.

"We want to rally campus communities across the nation to send a message to the troops currently serving — that we, as a national body of students, have not forgotten their sacrifices, or those of their fallen brethren," said Brett Morris, a retired lieutenant colonel and coordinator of the National Roll Call.