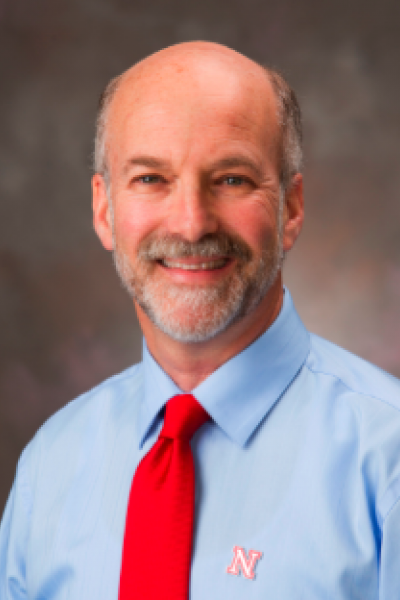 "Nutrient Sensing and Signaling in Plant Roots and Future Prospects for the UNL Biotech Center," will be presented by Daniel Schachtman, director of UNL's Center for Biotechnology, at 4 p.m., Nov. 12 in E103 Beadle Center. The seminar is free and open to the public.

Roots are highly significant organs in the terrestrial biosphere. They are responsible for taking up most of the mineral nutrients found in the diets of animals and humans as well as for plant nutrition. Nutrient sensing is critical for plant root adaptation to the many different factors that are constantly changing in soil. The molecular basis of root response to low nutrients was poorly understood about 10 years ago when this project was started and even today we have a great deal more to learn about this topic.

Schachtman's laboratory has taken a systematic, multi-prong approach to understanding how Arabidopsis roots respond to potassium (K) deficient conditions. We have used microarrays, reverse genetics and an enhancer trap approach to identify many of the hormonal and genetic factors that are involved in response and adaptation to low nutrients. The signal transduction pathway that was elucidated through these approaches will be presented.

As the new director, Schachtman will highlight the current activities of the UNL Biotech Center, along with an outline for the future.

The Beadle Center is located at 1901 Vine Street. The complete schedule of seminars may be found at http://biotech.unl.edu/.