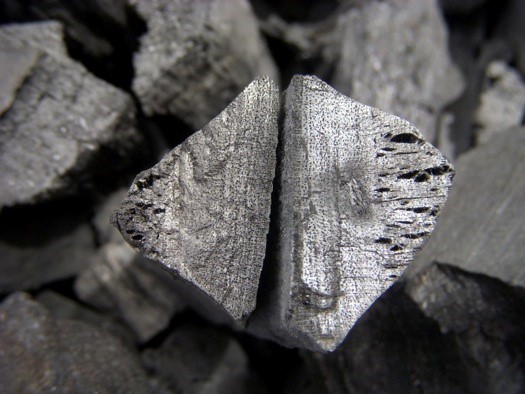 The Great Plains Biochar Initiative, a partnership between the Nebraska Forest Service, Kansas Forest Service, and private industry, will be hosting a free workshop series during the week of March 26.

The workshops will present information on the science of biochar, how to make it, and how to use it. Two of the workshops will include hands-on experience for methods of making biochar that are feasible for landowners, small businesses, and hobby and market gardeners.

Kelpie Wilson of Wilson Biochar Associates will be leading the workshops. She has over a decade of experience in the biochar sector and has consulted with private industry, government agencies, and universities. In addition to her work with the Great Plains Biochar Initiative, she is currently directing a Conservation Innovation Grant, working with farmers to make biochar from excess biomass and use it in manure management.

A full-day workshop will be on Tuesday, March 27, in Ord, Nebraska. A one-hour brown bag lunch will be Wednesday, March 28, in Lincoln, Nebraska, on University of Nebraska-Lincoln's East Campus; and a half-day workshop will be Thursday, March 29, in Lawrence, Kansas.

Advance registration is requested for the free workshops. To register, please visit nfs.unl.edu/workshops. Additional questions or assistance can be directed to Heather Nobert at (402) 782-1453, or Dave Bruton of the Kansas Forest Service at (785) 945-6147.

More details at: https://www.eventbrite.com/e/great-plains-biochar-series-tickets-42364408085?utm_campaign=UNL_ENews&utm_medium=email&utm_source=event&utm_content=Biochar Expert to Speak at East Campus Union