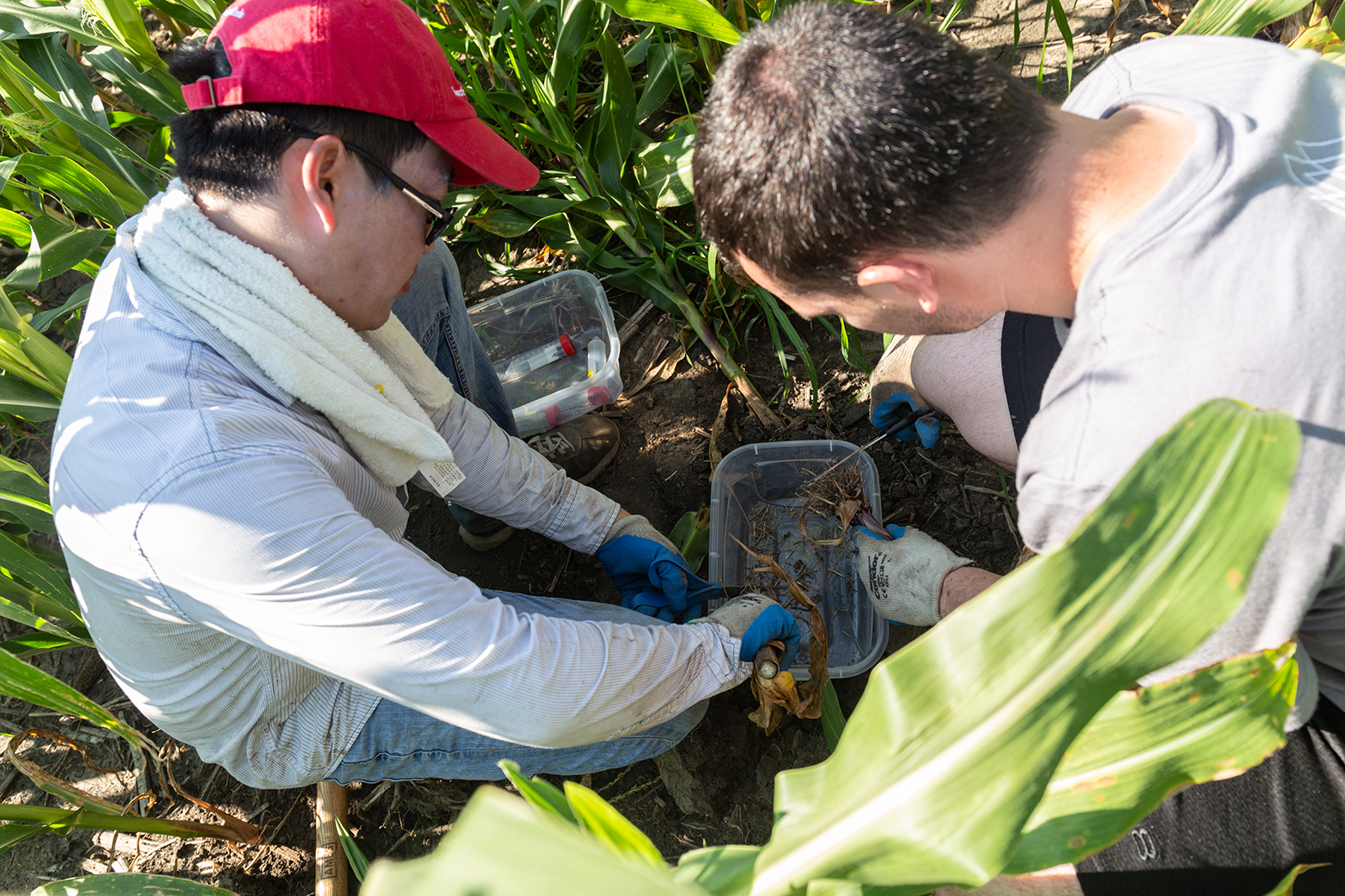 Tuesday, November 6
4 p.m.
Nebraska Union, Heritage Room

Has your department or program thought about creating a summer research experience and don't know where to start? The Office of Graduate Studies is seeking to expand the Nebraska Summer Research Program by partnering with new faculty and departments to offer more NSF-funded Research Experience for Undergraduates (REU) and other summer research program sites. We invite you to attend an information session at 4 p.m. Tuesday, Nov. 6 in the Heritage Room. All fields and disciplines are welcome.

RSVP here: http://research.unl.edu/events/event.php?eventID=3579

This information session will feature Dr. Don Becker, PI for the Redox Biology REU and professor of biochemistry and director of the Redox Biology Center; Dr. Martha Mamo, PI for the Applied Plant Systems Summer Research Opportunity Program (SROP) and professor and chair of agronomy and horticulture; and Dr. Mark Griep, PI for the Chemical Assembly REU and associate professor of chemistry. These faculty members will share their experiences securing funding for summer research sites and collaborating with the Office of Graduate Studies. Graduate Studies will also share how they support the Nebraska Summer Research Program students, department staff, and faculty. Come learn how and when you can start your funding applications to start your research site in Summer 2020.

Contact Justina Clark at jclark17@unl.edu with any questions.

More details at: https://go.unl.edu/3g06