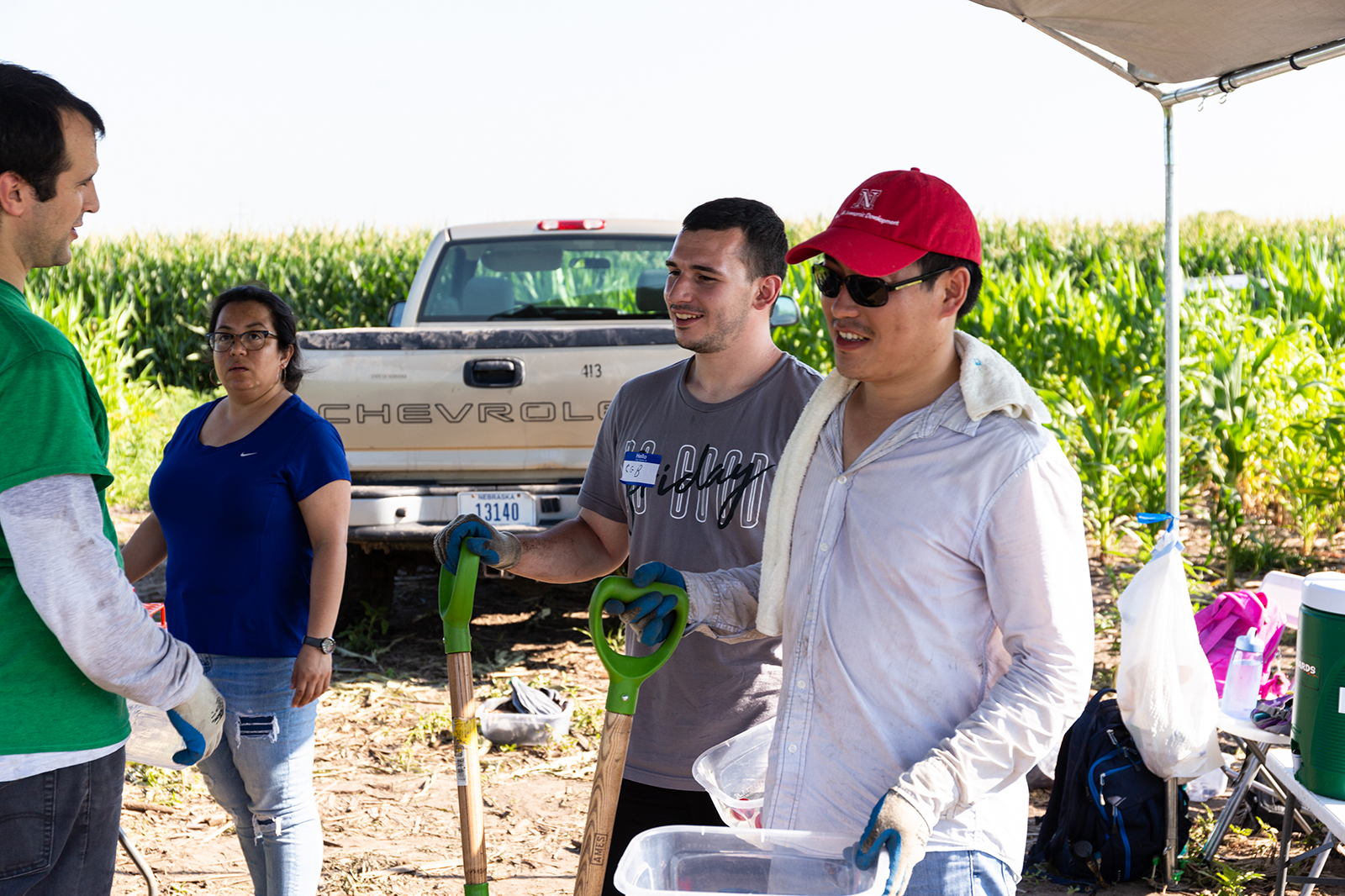 The Undergraduate Creative Activities and Research Experience program will begin accepting applications for summer 2021 and academic year 2021-22 on November 15. Introduce your students to undergraduate research opportunities, including UCARE, by showing them this short video at the beginning or end of your next class.

The UCARE program allows students to engage in a research or creative project under the guidance of a faculty mentor to gain research experience and related skills. The program can enhance applications to graduate school and better prepare students for a career.

UCARE is open to students in all majors and disciplines, and participants receive a $2,400 research stipend. Applications will be accepted until February 15 through NuRamp.

Students with questions about the program and faculty interested in becoming a UCARE faculty mentor can contact Justina Clark at jclark17@unl.edu.

More details at: https://ucare.unl.edu