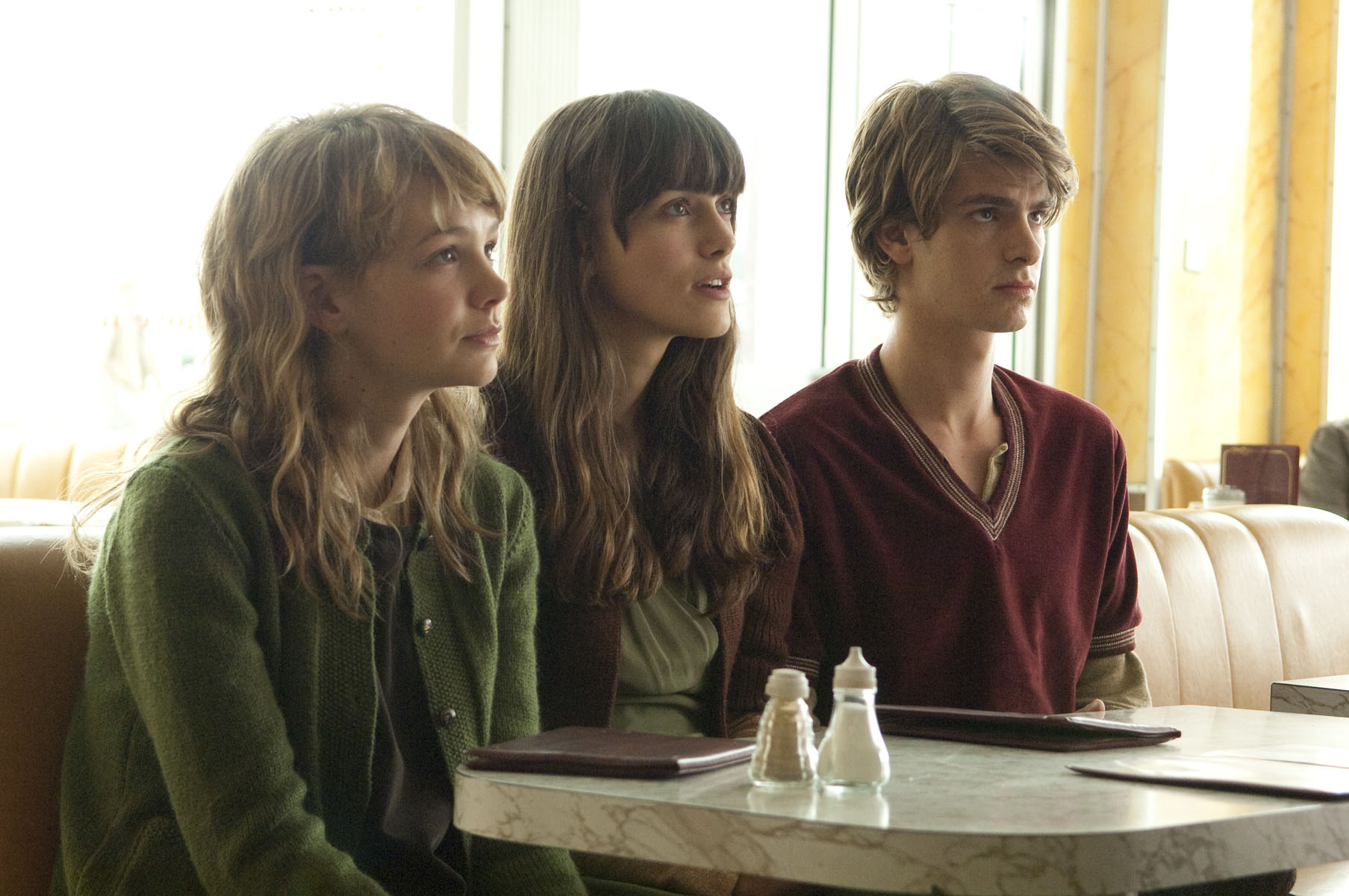 The romantic drama "Cairo Time" and the haunting "Never Let Me Go" open Oct. 29 at the Mary Riepma Ross Film Theater. Showtime and ticket information is available on the Ross website.

For one week only, the Ross welcomes "Cairo Time" to its big screen. Juliette, a fashion magazine editor in her 40s, travels to Cairo to meet her husband who is working as a United Nations official in Gaza. When he is unavoidably delayed, he sends his friend Tareq, who has been his security officer for many years, to escort her throughout the beautiful and exotic city. Unexpectedly, the two fall in love. "Cairo Time" is a romantic drama about a brief, unexpected love affair that catches two people completely off-guard.

"Never Let Go" is directed by Mark Romanek, features Keira Knightley and Carey Mulligan and is based on the novel by Kazuo Ishiguro. As children, Ruth, Kathy and Tommy spent their childhood at a seemingly idyllic English boarding school. As they grow into young adults, they have to come to terms with the strength of the love they feel for each other while preparing themselves for the haunting reality that awaits them. When they leave the shelter of the school and the terrible truth of their fate is revealed to them, they must also confront the deep feelings of love, jealousy and betrayal that threaten to pull them apart.
More details at: http://www.theross.org