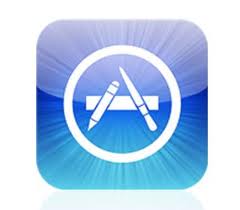 Students from the Jeffrey S. Raikes School of Computer Science and Management may have won a $50,000 prize for their app development skills. TradeKing, an online stock and options broker, created a contest challenging college student teams to develop the best trading application, and a student team from UNL's Raikes School is one of seven finalists. The students will participate in a live-streamed demonstration event on Feb. 15 in which the winner will be revealed.

To watch the 6 p.m. event, go to http://www.apicampuschallenge.com/media.

UNL was one of 29 teams competing, and made the finals. Other finalists are Loyola University Maryland, McKendree University, Rensselaer Polytechnic Institute, and Villanova. The UNL team has already won at least $3,000 and will earn $5,000 as a runner-up. The national winner takes home $50,000 in prize money.

The challenge required the development of unique investment apps using TradeKing's Application Programming Interface. Students worked on the development September through December 2011. The resulting apps took creative approaches to combining the TradeKing API with other APIs from websites such as Twitter, Yahoo and Google.