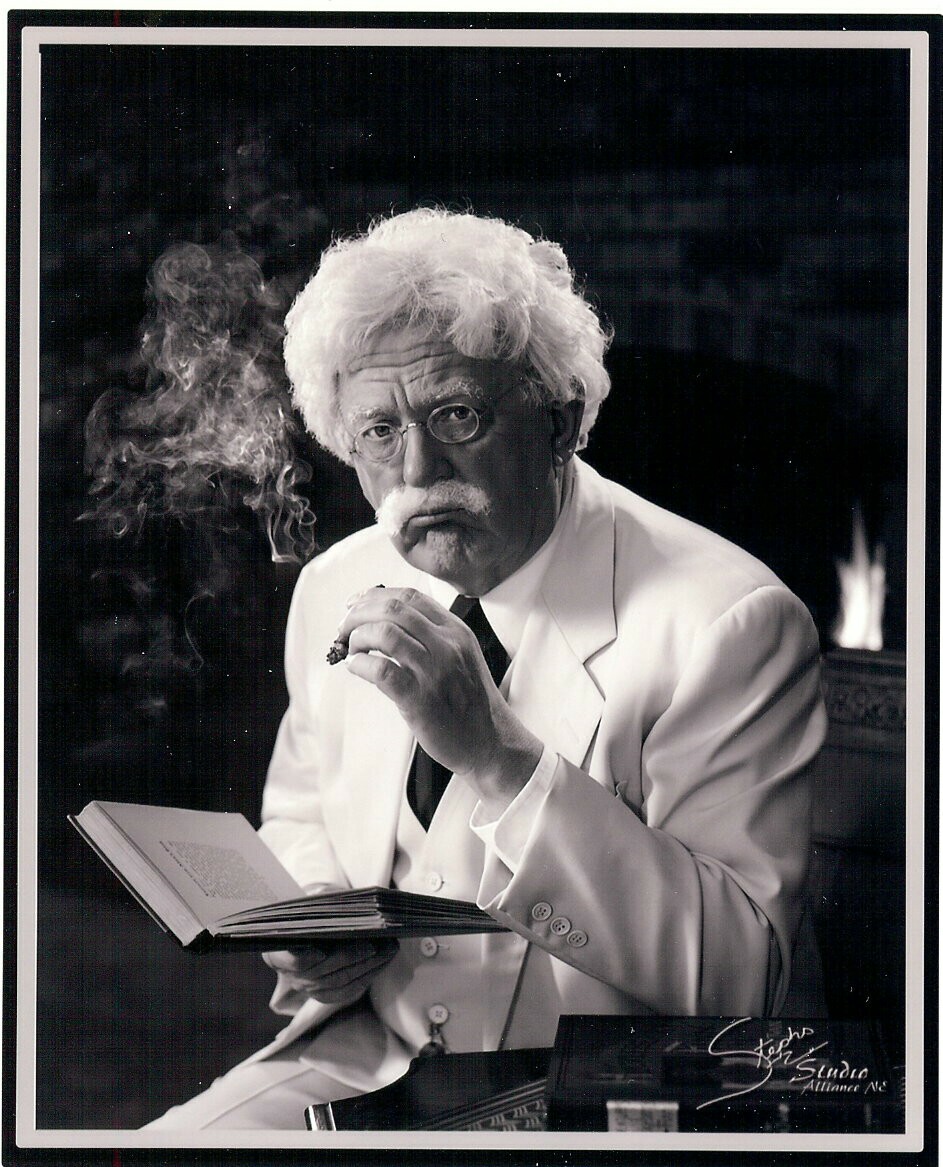 A March 4 Osher Lifelong Learning Institute open house will feature a presentation by Wally Seiler, an impersonator of American novelist Mark Twain.

The open house is 1:30 to 3:30 p.m. at the Nebraska Champions Club. The event is free and open to the public.

Seiler's presentation begins at 2:30 p.m. Seiler is a retired businessman and past chair of the Nebraska Library Commission. He is also a past winner of the Mark Twain look-alike contest at the Calaveras Jumping Frog Jubilee in Angels Camp, Calif.

The Osher Lifelong Learning Institute at the University of Nebraska-Lincoln (OLLI at UNL) is one of 120 Osher Lifelong Learning Institutes across the United States. Partnering with the College of Education and Human Sciences, OLLI promotes lifelong learning for adults 50 and older.

For more information go to http://olli.unl.edu, send email to olli@unl.edu or call 402-472-6265.
More details at: http://go.unl.edu/toj