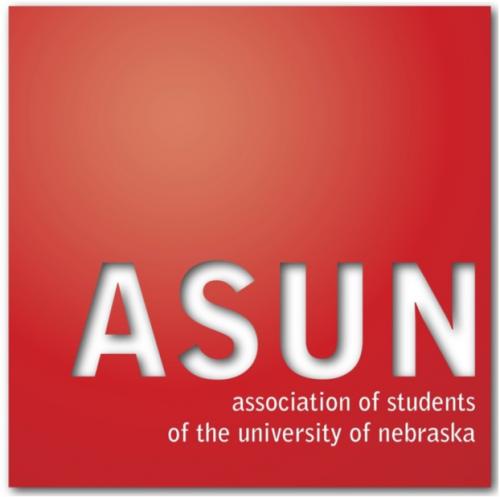 Faculty and staff can nominate outstanding students to be part of UNL's annual homecoming royalty court.

"ASUN would like to extend the opportunity for members of the UNL community to nominate outstanding upperclassmen to apply to become a member of the 2012 Homecoming Royalty Court," said Kevin Rush, homecoming royalty coordinator for ASUN. "If you know of any student that would be deserving of being a part of this prestigious group, please feel free to contact us."

Faculty and staff can send nominations via email to asun1@unl.edu.

Applications for the 2012 Homecoming Royalty Court are available online at http://www.unlhomecoming.com. Applications are due by April 6.