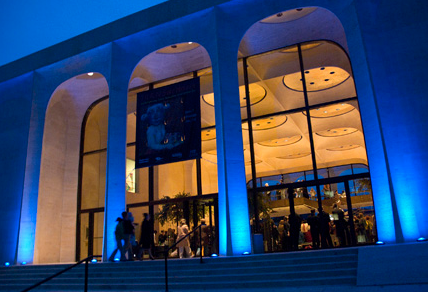 The Sheldon Museum of Art will host a special Director to Director conversation between Sheldon director J. Daniel Veneciano and the new director of Omaha's Joslyn Art Museum, Jack Becker, at 5:30 p.m. Nov. 16.

The directors will discuss the role of being a museum director today, and welcome questions from the audience.

The event will also serve as the introduction of Sheldon's new curator of education, Greg Nosan, who started at the museum in October. Nosan will act as the moderator during the second half of the conversation.

Visitors are invited to submit questions for the directors online at http://www.sheldonartmuseum.org or http://www.facebook.com/sheldonmuseum.

The event is free and open to the public, and a reception will follow the conversation.

More details at: http://www.sheldonartmuseum.org