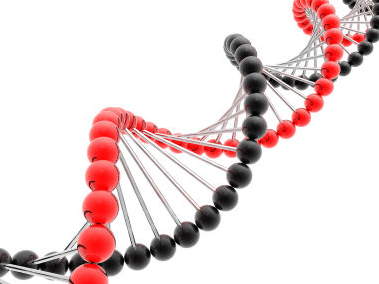 An online seminar on UNL's Life Sciences Competitive Grants program is 10 a.m., Dec. 3. The seminar will include a review of the request for applications for the two types of grants available - enhancing interdisciplinary teams in the life sciences and facilitating industry partnerships. University officials will also answer questions related to the program.

Faculty may participate online at http://go.unl.edu/kn7. Questions may be submitted through the "chat box" feature of Adobe Acrobat Connect Pro Meeting. The seminar will be archived at http://go.unl.edu/tfa.

Other items on the tentative agenda include welcome and introductions; comments from the Institute of Agriculture and Natural Resources, Research, Arts and Sciences, Education and Human Sciences and Engineering.

Requests for applications and instructions for applying for the Life Sciences Competitive Grant program are available at http://go.unl.edu/tfa.

For more information, contact Deb Hamernik at dhamernik2@unl.edu.
More details at: http://go.unl.edu/tfa