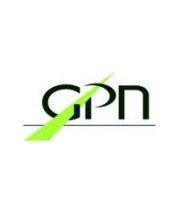 Faculty and staff can discuss instructional and research needs with representatives of the Great Plains Network on Dec. 7 in the Nebraska Union. Two general sessions are offered: 1:30 to 2:30 p.m. for traditional high-speed Internet2 researchers (individuals familiar with I2 capabilities); and 3 to 4:30 p.m. for less-traditional Internet2 researchers (individuals less familiar with I2 services available).

Refreshments will be served. Individuals must RSVP for one or both general sessions through the link below.

Founded in 1997, the Great Plains Network is a regional high-speed network consortium of universities in midwest states, dedicated to supporting research and education by advancing networking technology.

For more information, go to http://www.greatplains.net.
More details at: http://is.unl.edu/gpn/