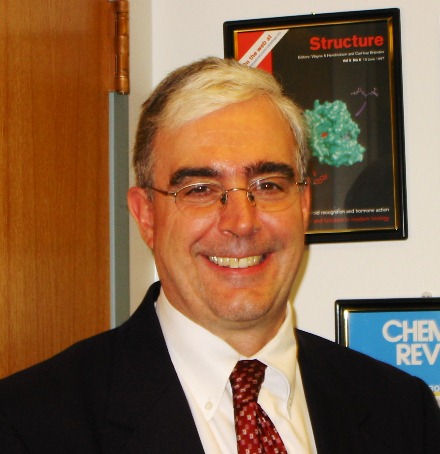 "Aldo-Keto Reductases and Polycyclic Aromatic Hydrocarbon Carcinogenesis" will be presented at 4 p.m. April 24 by Trevor Penning, Director of the Center of Excellence in Environmental Toxicology in the Department of Pharmacology, Perelman School of Medicine at the University of Pennsylvania.

The talk is in Beadle Center Room N172.

Penning has elucidated the role of human aldo-keto reductases in the metabolic activation of polycyclic aromatic hydrocarbons. PAH are ubiquitous environmental pollutants and his findings have a direct bearing on the causation of human lung cancer. He Directs a P30 Environmental Health Sciences Core Center at the University of Pennsylvania and is Fellow of the American Chemical Society.