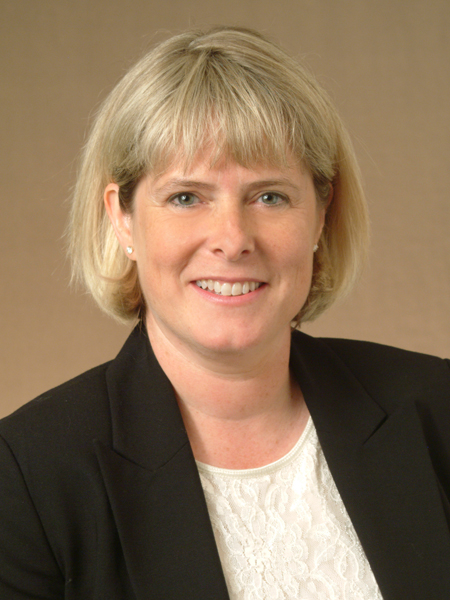 Susan Swearer, professor of psychology and co-director of the Bullying Research Network, will lead a panel discussion following a free showing of the documentary "Bully." The event is 9 a.m. May 12 at Lincoln's Grand Theatre, 1101 O St.

A limited number of free tickets will be available at the theater box office. Doors open at 8:15 a.m.

The discussion will be taped and aired on government cable access channels 5 (City-TV), 10 (Health) and 21 (Educational Access).

According to the American Justice Department, one out of every four children is a victim of bullying, and at least two children are bullied every seven minutes. The 98-minute documentary tells the stories of five families dealing with bullying, including two who lost children due to suicide. "Bully" is rated PG-13 for its intense themes, disturbing content and strong language.

The presentation is sponsored by the Lincoln Community Foundation and Madonna Rehabilitation Hospital.