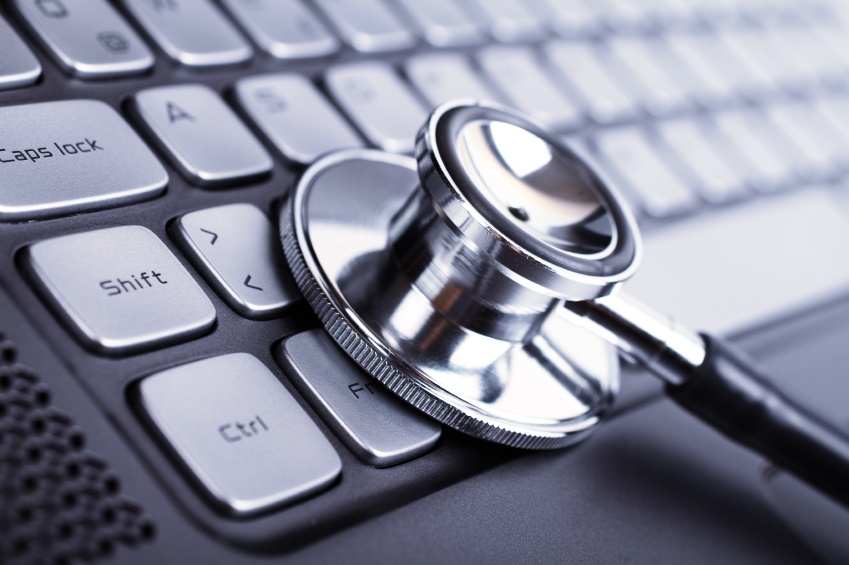 A test of the capacity of UNL's web servers is planned for 4 to 6 a.m., June 9. Information Services and University Communications are conducting the test, which will gauge if the servers remain responsive in times of crisis.

The test is two hours earlier from the previously announced time. The change is to avoid potential service interruption during New Student Enrollment on June 9.

Due to the high network loads anticipated during the test, some loss of functionality may be experienced for websites and other network services hosted at UNL.

For more information, contact the UNL Operations Center at operator@unl.edu or 402-472-5653.