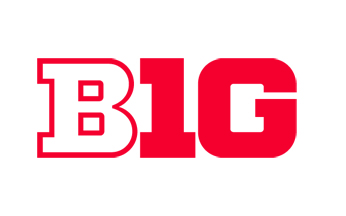 The University of Nebraska College of Law is hosting a meeting of the Big Ten/Committee on Institutional Cooperation law deans on June 12.

All of the universities in the Big Ten (except Purdue University) have law schools. The University of Chicago Law School is included as a member of the CIC.

"I am delighted to host my colleagues and hope that this is the first meeting in what becomes a long tradition," said Susan Poser, dean of the NU College of Law. "We will be talking about ways we can collaborate for the benefit of our schools, our students and our faculty."

Among the topics on the agenda are student and faculty exchanges and distance learning opportunities, as well as general discussion and consultation about issues of mutual interest and concern.