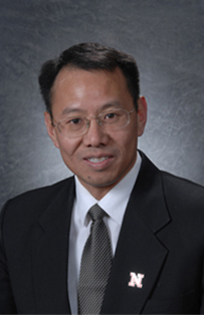 David Wilson, UNL's senior international officer, released this statement yesterday:

"We learned late on June 19 that Professor Weixing Li has called his family to say he will be returning to the U.S. as soon as flight arrangements can be made. We have no further details, and our attempts to reach him have been unsuccessful. We are glad he is safe."

Li is a professor of practice in the department of management. He had been out of contact while in China. Li, a Chinese citizen, has been on UNL faculty since 2003.